There is a lot to take in when you spend a one day in Cusco: the megalithic architecture of Inca stone masons, spectacular colonial art, out-of-the-way shops and art galleries, strolls through narrow streets to reach amazing restaurants. Being able to pause, contemplate and take it all in at your own pace isn't always possible in a group setting.
Contact us and we'll design a custom excursion departing with a private guide on any day you wish to explore Cusco to its fullest. All Fertur Peru Travel tours are fully customizable, with departures 365 days a year.
Prices available upon request
Your Cusco tour guide will meet you at your hotel and drive with you to the Poroy station where you will board PeruRail's Vistadome train for a spectacular journey of just over three hours by narrow gauge railway along the northern banks of the Urubamba River to Machu Picchu.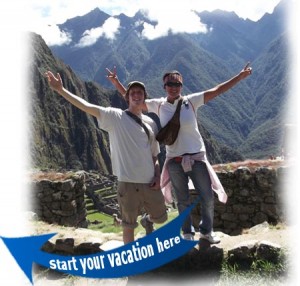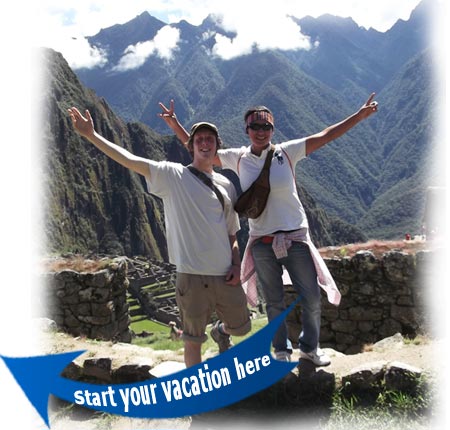 The carriages are luxuriously designed, featuring panoramic windows and ample leather seats with tables allowing passengers to enjoy the magnificent scenery. The ride includes complimentary snacks, drinks and live entertainment throughout the journey. On arrival at Aguas Calientes, you will transfer with your guide to Machu Picchu.
Prices available upon request
Your guide and driver will meet you in the morning at your hotel for the 45-minute drive north of Cusco to the Sacred Valley.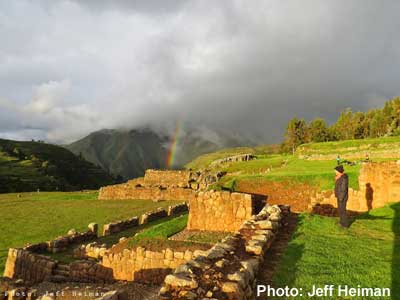 The name refers to the heartland at the center of the Inca Empire — a stretch of gently sloping, incredibly fertile river plain, which the Inca believed had its celestial counterpart in the Milky Way. Along this stretch of what the Inca called the Wilcamayu, or sacred river, are the towns of Pisac, Calca, Urubamba and Ollantaytambo.
Prices available upon request
Your private guide and driver will meet you at your hotel and after a brief orientation, you'll set out on your exploration of Cusco. The excursion takes in the main attractions of the Inca capital, beginning with the Cathedral, built on the razed foundation of the palace of Inca Viracocha, who ruled Cusco 100 years before the arrival of the conquistadors.