Cusco Info
---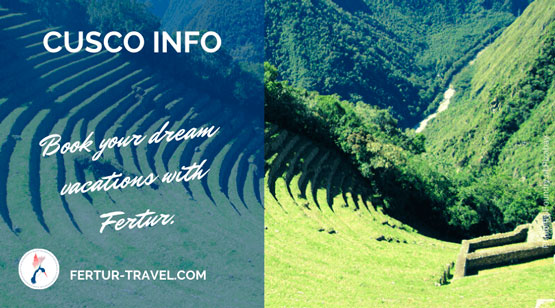 ---
Built by the Spanish on the foundations of plundered and razed Inca temples and palaces, Cusco is an enticing destination worthy of several days exploration. Conquistador Francisco Pizarro reached Cusco in November 1533 and was astonished by the city's beauty. The stonework was better than any in Spain and precious metals were used in temples throughout the city. The Spaniards took much of the gold back to Spain, but remnants of the Inca architecture give testimony to Cusco's glorious past.
Above the city center stands Sachsayhuaman, an imposing fortress and ceremonial center that every June provides the setting for the reenactment of Inti Raymi, the Inca celebration of the summer solstice. Beyond the fortress are Qenko, the small fortified hunting lodge of Puca Pucara and the stunning imperial baths of Tambo Machay.
Cusco has earned a reputation for its nightlife, including the throbbing Calle Plateros. Music at clubs ranges from Andean panpipes to jazz and Latin rock.
Altitude: 3,400 mts. / 11,152 ft. above sea level
Weather: Dry with sunny days and cold nights
Temperature: 50-74ºF – 10-24ºC approx.
Rainy Season: December to March
---