What is the best time to visit Peru?
With its rich archaeological history, pristine beaches, towering mountains, dense jungles, and cosmopolitan cities, Peru has exciting offerings for every type of traveler. But before you can start planning your four-day hike to Machu Picchu or your relaxing stay on the beaches of Máncora, you should first consider an important question: When is the best time to visit Peru? This short guide can help you figure out when is the right time for you to travel to Peru.
The best time to visit Peru
Given Peru's enormous diversity of altitudes and terrains, it's a slightly more complicated question than it might initially seem. The right time to visit Peru depends in part on what sites you are most interested in.
Cusco and Machu Picchu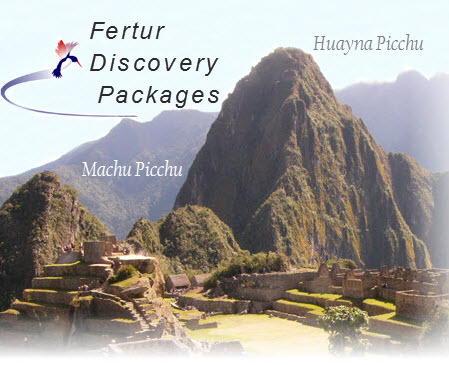 We'll start with the most popular attraction in Peru. Peak tourist season in Cusco and Machu Picchu is during Peru's winter, which is June through August. The summer months can be very rainy. That's why the Inca Trail doesn't even operate in February, and uses those weeks for yearly maintenance.
If you want to get decent weather but avoid the main yearly surge of tourists, late fall (May) and early spring (September and October) are your best options.
This tends to hold true for other mountain destinations, like Arequipa and Huaraz.
Jungle treks can be tricky, because, as the name "rain forest" implies, it's probably going to be pretty rainy no matter what. Ironically, the summer months (November-March) tend to be cooler along the Amazon, but increased rainfall may limit options for traveling by foot.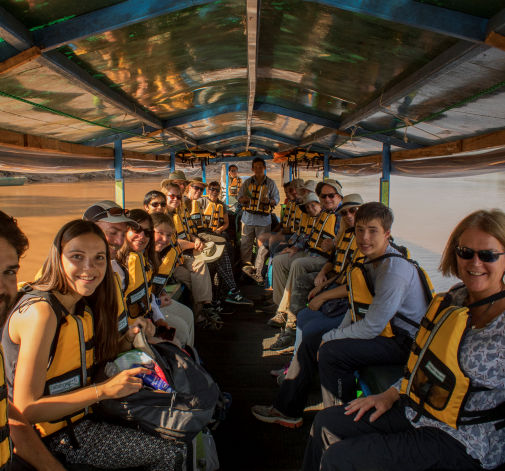 The winter months, on the other hands (May-September), are less rainy, so more trails will be available, but it will also be hotter, and still rainy.
You Might Also Like: Explorama Lodge 3 Days
Lima is usually the first stop when you travel to Peru
Lima doesn't really experience extreme weather, so there's no season in which it's inadvisable to visit. But, while the winter is mild, it can be very gloomy, with very low chances of sunshine.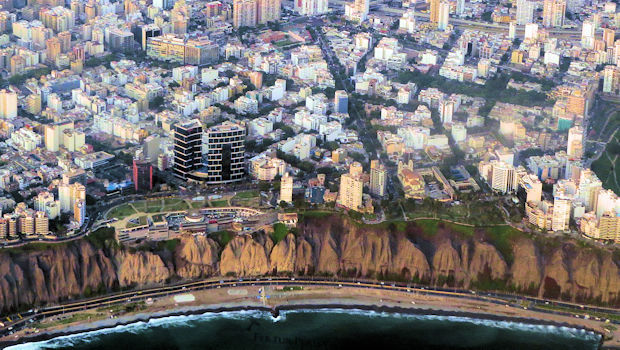 The summer (from late December through nost of March) is hot and humid and positively balmy. It's an excellent time to travel to Peru, especially if you want to continue on to Peru's northern coast, with its white sand beaches and amazing pre-Colombian archaeological sites built by the Moche and Chimú civilizations.
The Peruvian Coast
If you're looking to visit somewhere along the Pacific coast, such as Paracas or Máncora, summer tends to be the preferable season, especially in Paracas where the winter may be a little chilly. Máncora, which is just south of the equator, is pleasant and warm year-round.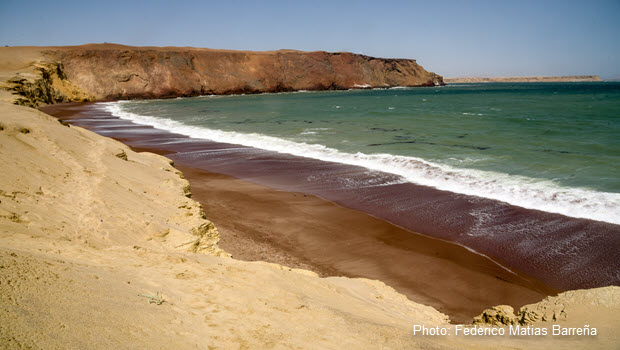 So, if you're looking for one month that's perfect to go to Peru, it really does depend on what destinations most appeal to you.
Generally, if you're looking for a little compromise, late fall (May) and early spring (September-October) offer the best chance of enjoying multiple terrains while avoiding the highest peak tourist season, but the country's strong year-round tourism ensures that there really never is a wrong time to visit Peru.
You Might Also Like: 3 days in Huaraz itinerary
Would you like more information?
Just reach out to us through Fertur Peru Travel's Whatsapp or our Contact Us form.