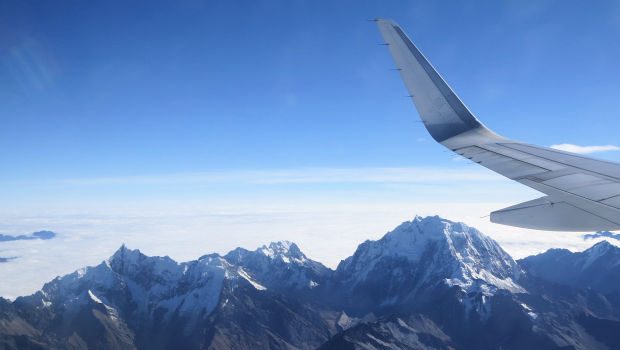 Best airline for stunning ice peak mountain views during flight to Cusco
Peru travel advice: Always fly P.O.S.H. to Cusco ("Port Out, Starboard Home")
If you haven't already heard, when you fly to Cusco from Lima, you're going to want to grab a window seat on the port (left) side of the cabin. On the way back to Lima, you're going to want to cross the aisle to the starboard (right) side.
From those vantage points, on a clear day, you will witness glorious views of some of the world's most majestic ice peak mountain ranges.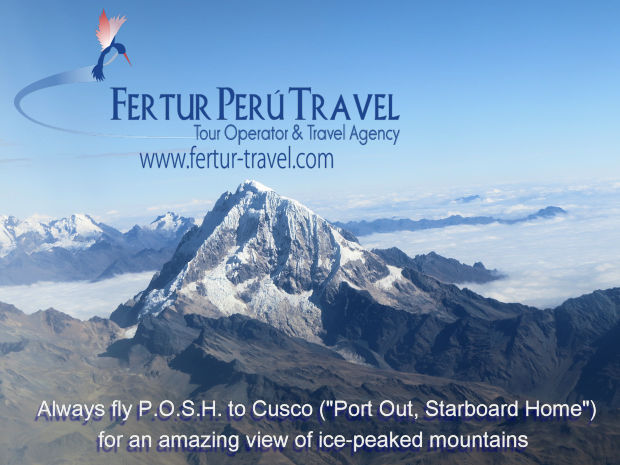 Some airlines' planes are better suited than others for this purpose.
Avianca's fleet of AirBuses and Peruvian Airlines' 737s are better, for instance, than StarPeru's BAe's, with their over-sized engines affixed to the aircraft's high cantilevered wings. You're going to want to be in the first three or four rows (depending on whether you're flying in the BAe 146-100 or 146-200). Also the last two or three seats are good. Otherwise, you're going to see a whole lot of jet engine — something akin to the hotel room with a view of a brick wall.
Peru's leading Airline, LAN Peru / LATAM, also has a spanking new fleet of modern Boeing Airbuses. The first six rows are clearly the best for unimpeded panoramic views.
And LATAM, being LATAM, knows it. Two years ago, the airline started charging an extra $10 fee for the privilege of sitting in those first five to six rows.*
To be fair, LAN has added the charge to all of its national flights…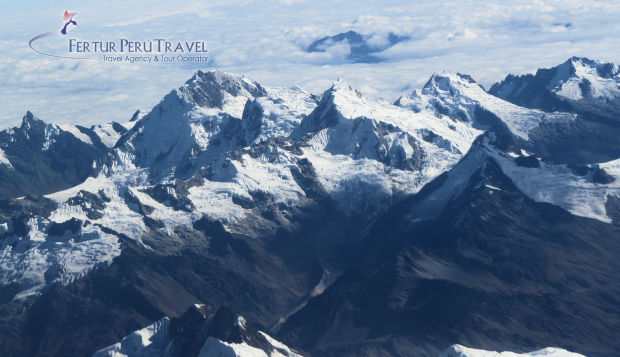 By the way, when flying during the day from Lima up along the norther coast to Trujillo, Chiclayo or Tumbes, you're going to want to employ the opposite seating strategy to P.O.S.H. (I guess that would be S.O.P.H. — Starboard Out, Port Home.)
On a clear morning, flying due north up along Peru's Pacific coast, you can look out that right side window and, for about an hour, the prodigious Cordillera Blanca range is a sight to behold.
* The extra fee does not apply for passengers who purchased their tickets at the Full Flexible fare rate, or who are members of LATAM's Black Signature, Black or Platinum membership programs.
If you like this post, please remember to share on Facebook, Twitter or Google+