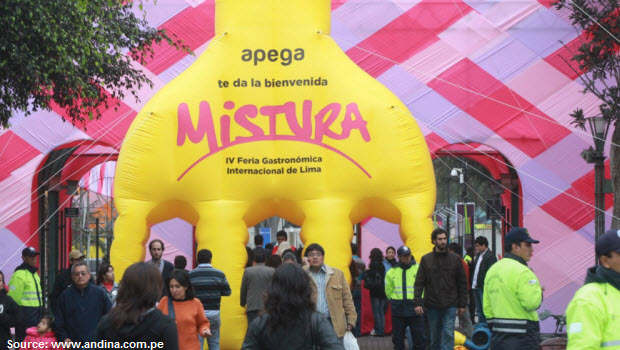 Peru prepares Mistura 2012 Food Fair for September
Foreign travelers who love great cuisine, this post is for you: Mistura 2012, Peru's biggest gastronomy fair will be held Sept. 7-16 at the Campo de Marte park in Lima's Jesus Maria District.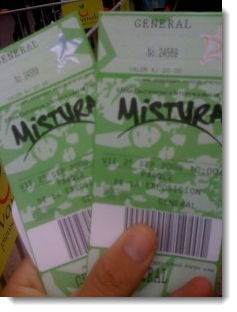 This mouth-watering food fair is, by far, the biggest culinary event in Peru, bringing together the most prestigious and popular Peruvian chefs and culinary pundits with ardent foodies from around the globe.
According to state-run Andina news agency, steps are being taken to ensure Mistura doesn't negatively impact the bucolic, tree-lined neighborhood of Jesus Maria. The fair will be using biodegradable plates and cutlery.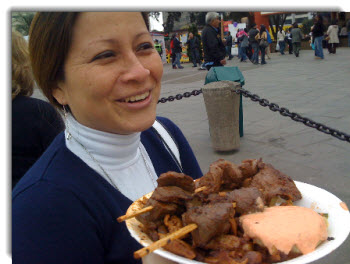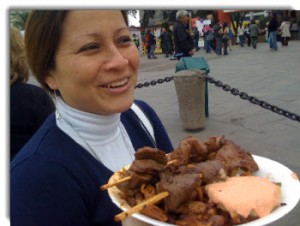 Bernardo Roca Rey, president of the Peruvian Society of Gastronomy, the event organizer, said at least 15,000 foreign tourists are expected to attend this year.
Most will be lured by culinary tourism activities such as shows and exhibitions during the 10-day fair, he said.
"Also expected is a significant presence of foreign gastronomy students who will be the best advertisers of what's happening in Peru," he added. "There are always something new … We have increased the resources and the number of participating restaurants."