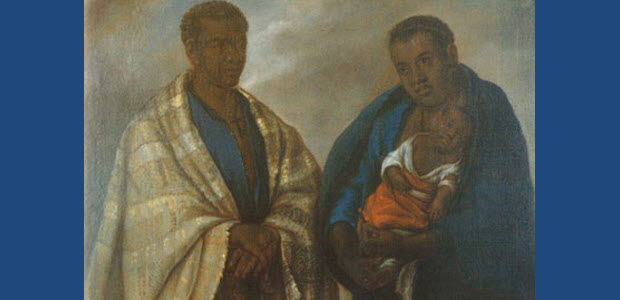 Casta paintings: Historical testament of the African diaspora in Peru
Spanish Colonial Lima was an epicenter for the slave trade, making it one of the world's most racially mixed cities in the world. By the 1700s, Afro-Peruvians represented 40% or more of Lima's population, and they played a crucial role in every aspect of colonial life.
Although many travelers don't realize it, and associate all things Peruvian with the Inca, it remains a fact that Afro-Peruvian heritage represents a cornerstone of Peruvian culture.
Afro-Peruvian influence is reflected in much of the traditional cuisine, music and dance that have helped turn Peru into a premier tourist destination — something to ponder as we approach June 4, Peru's official day acknowledging the cultural contributions of Afro-Peruvians.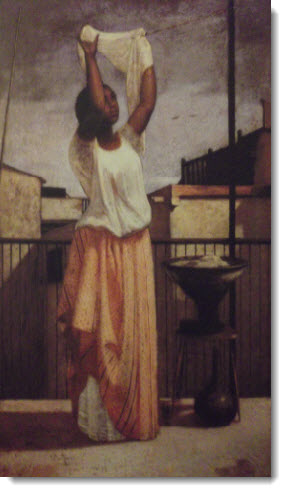 Lima of the 16th and 17th centuries was indeed a multicultural melting pot. The interaction during the colonial period between the indigenous population and Afro-Peruvians created new castes of slaves and freedmen, and this, in turn, represented a challenge for Spanish bureaucracy, determining legal conditions and rights.
As part of that effort, a new caste system was created. This racial codification was illustrated with "Casta" paintings. These portraits were intended to classify and define what the children of racially mixed parents should be called. The paintings first started to appear in the Spanish American colonies in the eighteenth century, and continued to be made right into the early Republican period.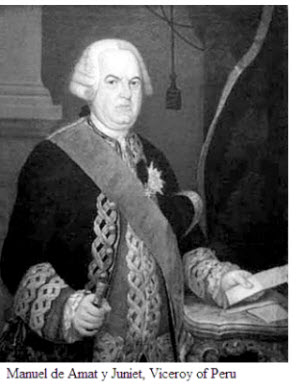 Some of the earliest sets were commissioned by the Spanish viceroys and church functionaries. The only known Peruvian cycle was sent in 1770 by Viceroy Manuel Amat y Juniet (1761- 1776) to Prince Charles III. ¹
Amat y Juniet wrote to the prince to explain the purpose of the portraits:
"My greatest wish being to contribute to the formation of the Natural History Collection in which our Most Serene Prince of Asturias has invested himself: I have thought it conducive to his enlightenment… to send a rare product of these domains, which is the notable mutation of appearance, figure, and color, that results from subsequent generations of the mixture of Indians and Blacks, which tends proportionally to be accompanied by certain proclivities and characteristics.
"With this idea I had the twenty canvases copied and shipped … and I will continue to refine these combinations until the end, if there is such In hope that our Lord and Prince will accept this humble offering of my whole-hearted devotion, and to ease his understanding, the admixtures are ordered with numbers indicating that the son or daughter that appears in the first intermarriage, is, according to gender, father or mother in the next representation."²
Today, copies of those paintings are on display in the Peruvian National Museum of Archaeology, Anthropology, and History.
Next to the portraits is a mirror for Peruvians to reflect on. Above it is written Ricardo Palma's saying — now a traditional popular slogan:
"El que no tiene de Inga tiene de Mandinga" (He who does not have indigenous heritage has Mandinga/African heritage.)
1. Estenssoro, Juan Carlos, «Los colores de la Perú colonial», Amat y la en Natalia Majluf (ed.), plebe. Razón y mestizaje en el Los cuadros del mestizaje representación etnográfica. Lima: Museo de Arte de Lima, 2000, p. 73-76.

2. Casta Painting: Identity and Social Stratification in Colonial Mexico, Ilona Katzew, New York University. Citing Francisco de las Barras de Aragón, "Documentos referentes al envio de cuadros representando mestizajes humanos y varios productos naturales del Perú, hallados en el Archivo de Indias de Sevilla," Actas y memorias de la Sociedad de Antropología, Etnografía y Prehistoria, (Madrid) 9 (1930), pp. 78-81.
If you like this post, please remember to share on Facebook, Twitter or Google+