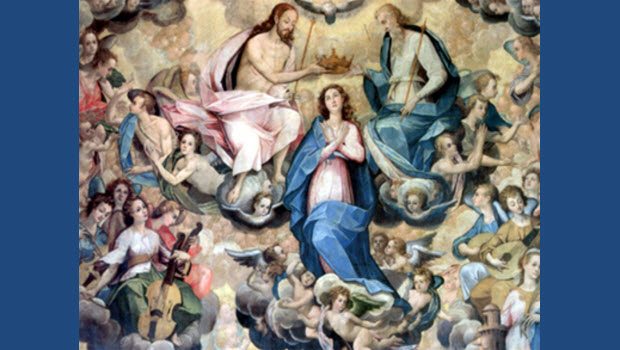 The Cusco School of Painting
Have you ever heard of the famous depiction of  Christ's Last Supper in the Cathedral of Cusco, where the main dish is a roasted guinea pig?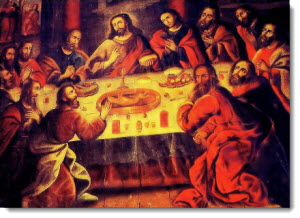 Have you ever heard of that painting described as being Cuzco Baroque?
Well, it's not. Marcos Zapata painted his Last Supper in 1748, nearly a half century after the Baroque period had ended.
There's a popular tendency to incorrectly lump all Cusco School (Escuela Cuzqueña) of painting into that one particular historic category of art.
Here is a very brief rundown, with examples, of the main periods of the Cusco School, famous for the intertwining of Catholic themes with Andean iconography with the intent to evangelize native communities.
Mannerist: 1580-1660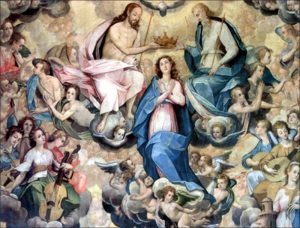 Baroque: 1660-1700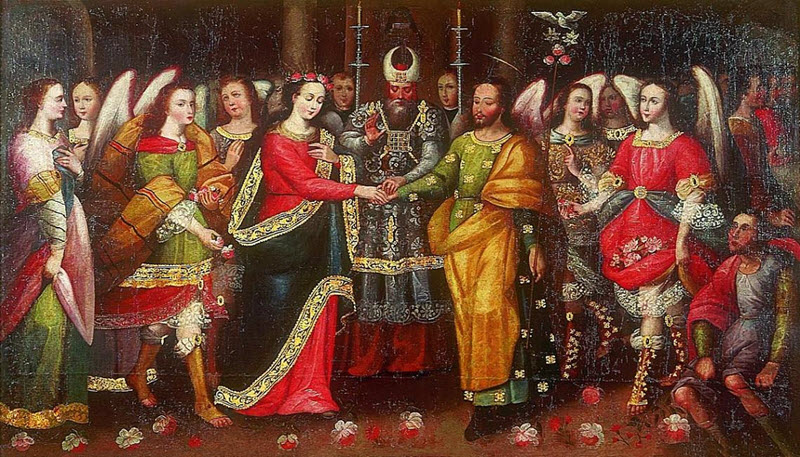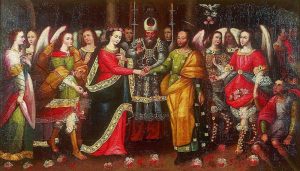 Syncretist: 1700-1790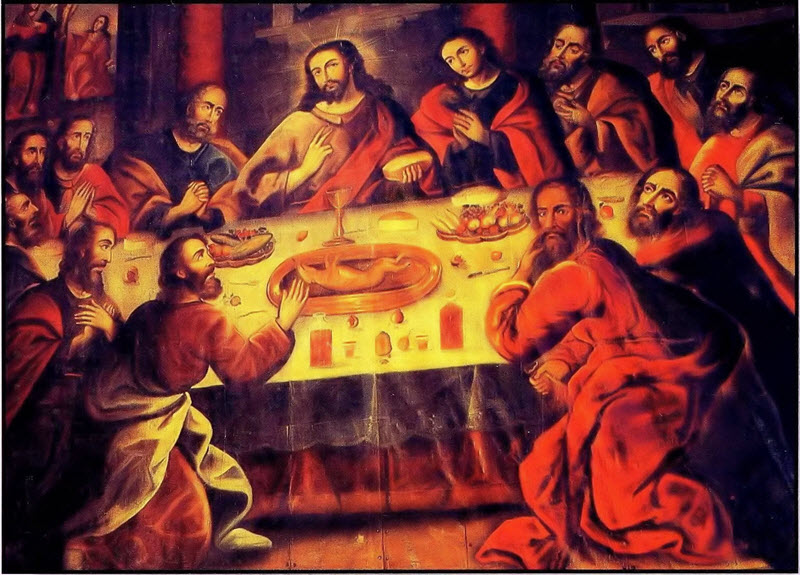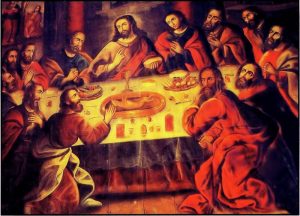 Pintura Popular: 1700-1790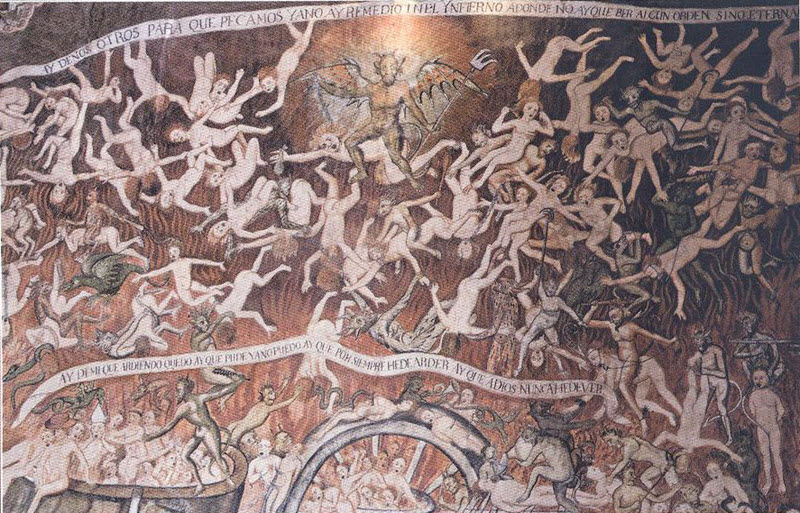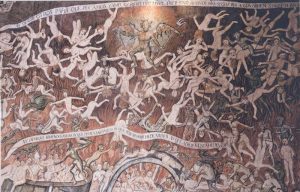 If you like this post, please remember to share on Facebook, Twitter or Google+