The Bad Intentions to vie for foreign language Oscar
Variety reports that Peru is sending the poignant black comedy "Las malas intenciones" (The Bad Intentions) to vie for a foreign language Oscar in the 85th Academy Awards.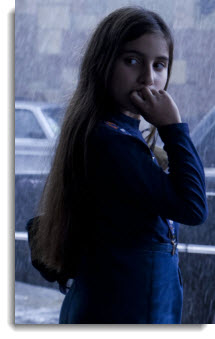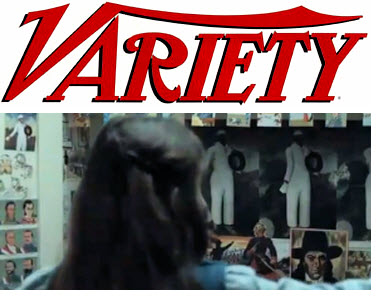 This coming-of-age movie recounts a nine-month period in the life of 8-year-old Cayetana during the early 80s in Peru, when terrorist violence was beginning to grip the country.
Her parents divorced, Cayetana has been left in the care of household employees when her mother, Agnes, returns from a long trip with unexpected news: she is pregnant.
Cayetana's fragile world crumbles. She locks herself in her room and solemnly declares that the day of her baby brother's birth will be the day of her own death.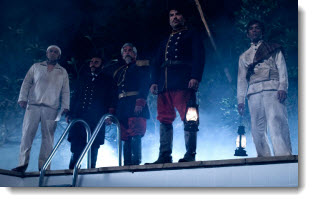 As political strife encroaches on the capital, Lima, Cayetana escapes into a fantasy world and calls on the textbook heroes of Peru's turbulent historic past for help.
The Academy of Motion Picture Arts and Sciences will unveil the five nominees for best foreign film on Jan. 10. The 85th Academy Awards ceremony takes place Feb. 24.
Director: Rosario Garcia-Montero
Format: 35mm
Screenplay: Rosario Garcia-Montero
Cinematography: Rodrigo Pulpeiro
Editing: Rosario Suarez
Music: Patrick Kirst / rgm
Art Director: Susana Torres, Patricia Llosa Bueno
Cast: Fatima Buntinx, Katerina D'Onofrio, Paul Vega, Kani Hart, Melchor Gorrochategui, Jean Paul Strauss, Alberick García, Nicolás Fantinato, Carlos Vertiz, Pietro Sibille, Fernando Soria, Claudia Dammert
Time: 106 min
If you like this post, please remember to share on Facebook, Twitter or Google+