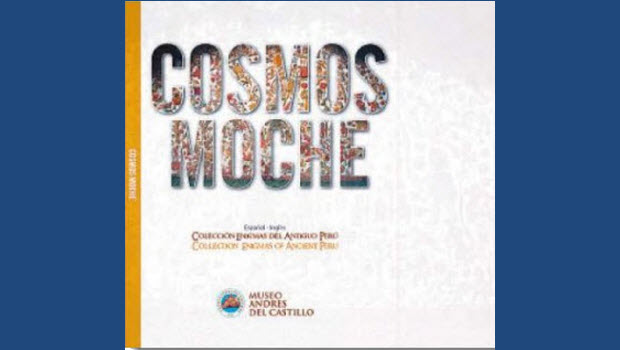 The Moche cosmo vision explored in new book / CD
The book "Cosmos Moche," the first part of a collection — "Enigmas of Ancient Peru" — is going on sale this week. It includes an English translation and a CD about the Temple of the Moon.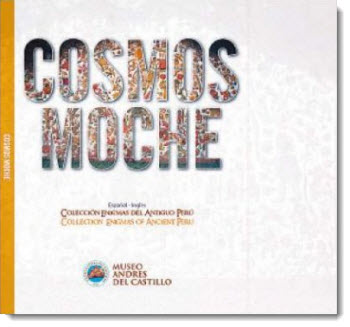 "This book is a valuable contribution to understanding the complex world of the Moche, a culture of farmers and fishermen who lived always facing the cosmos, thus dependent on climatic variables, the change of the seasons, the movements of the Moon and observation of the constellations," archaeologist Walter Alva told daily La República.
"They were people who lived in communion with the cosmos," added Alva, who in 1987 revealed to the world the gold relic-laden tomb of the Lord of Sipan.
You'll be able to purchase your copy within the next few days at El Virrey, Sur and Crisol book stores. It will also be available at the Museo Andrés del Castillo in historic downtown Lima (Jirón de la Unión 1030, Plaza San Martín).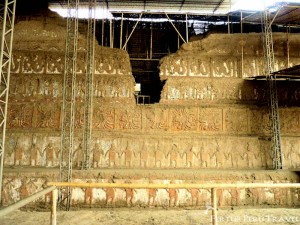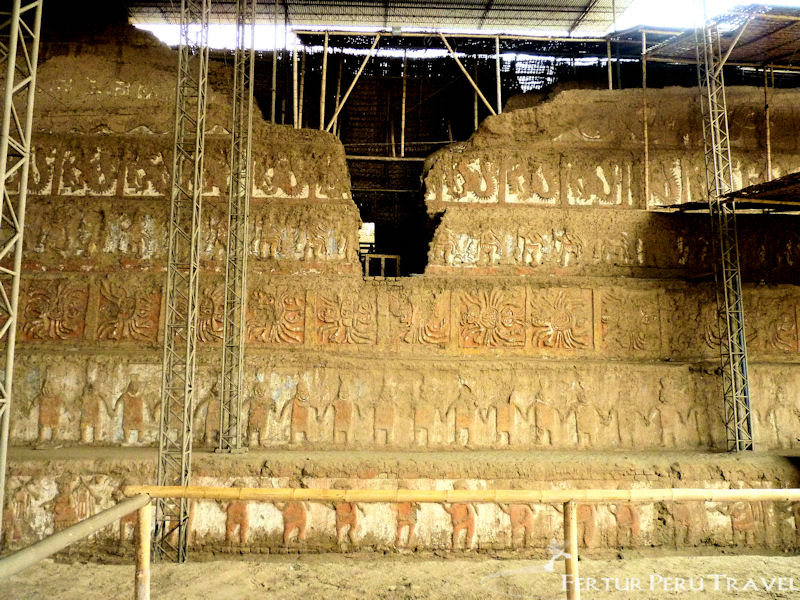 The work includes two studies deciphering the complex iconography contained in four walls discovered at the Huaca El Brujo (Temple of the Wizard) and the Huaca de la Luna (Temple of the Moon) in Peru's northern La Libertad region. Since the first discovery, made in July 1990, the walls are still considered one of the greatest enigmas of ancient Peru.
The first investigation is the work of anthropologist Dr. Rodolfo Sanchez Carafe. The second is by archaeologists Lydia Casas Salazar and Camilo Dolorier.
Dr. Rodolfo Sanchez reportedly theorizes that the Moche symbols refer to astronomical and terrestrial elements that build on a complex worldview centered on Andean duality and seasonal changes related to astronomical markers. Meanwhile, Lydia Salazar and Camilo Casas Dolorier interpret the elaborate friezes in high relief excavated at the Huaca de la Luna and the sacrificial rites associated with them.
If you like this post, please remember to share on Facebook, Twitter or Google+