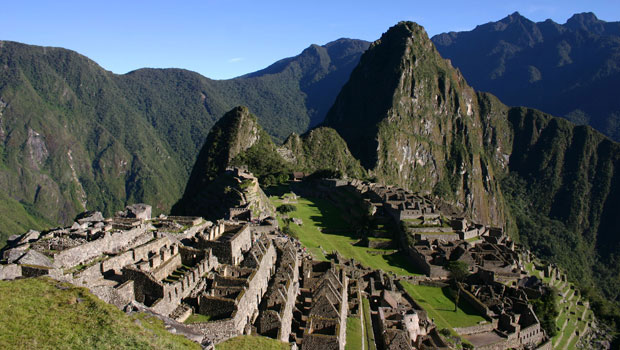 Machu Picchu visitor entry in two shifts set to begin this month
It appears a new ticketing system for visitors to Machu Picchu to enter the Inca citadel in two shifts, one in the morning and the other in the afternoon, could be coming sooner than previously announced — this month, in fact.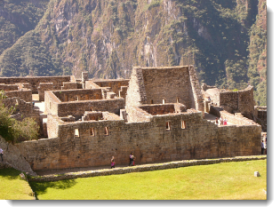 Ricardo Ruiz Caro, chief of Cusco's regional Culture Directorate, told reporters that the new policy could take effect as soon as July 15.
The first shift would be from 6 a.m. until 1 p.m. and the second from 1 p.m. until 5:30 p.m.
Alarmingly, Ruiz Caro indicated that the early entry would be for foreign visitors, while "preference" would be given to Cusco locals and Peruvian citizens in the later shift, along with a 30% discount for the inconvenience.
He did not elaborate and Ministry of Culture officials in Cusco haven't been forthcoming about exactly how this new ticketing system is going to work.
The measure would continue through the rest of the high season, which ends in October, Ruiz Caro said.
Click HERE to read the Updated Story
If you like this post, please remember to share on Facebook, Twitter or Google+