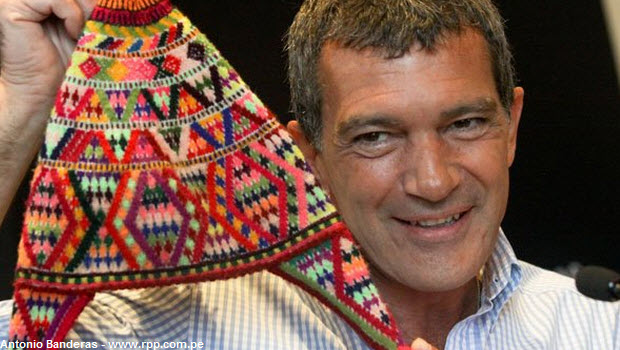 Antonio Banderas' tribute to the Inca Trail, Machu Picchu & Peruvian friends
Spanish actor Antonio Banderas left more than a simple thank you note in the hotel guest book last month, following the Inca Trail trek he took with his teenage daughter to Machu Picchu.
The Hollywood leading man wrote a veritable ode to the Inca capital and its people.
Banderas had promised to return to Peru earlier this year after a visit for a charity event, and he made good.
Accompanied by his 17-year-old daughter Stella Del Carmen, he visited Cusco's main archaeological sites and participated in the "Virgen Del Carmen" festival in Paucartambo, before setting off on the four-day Inca Trail.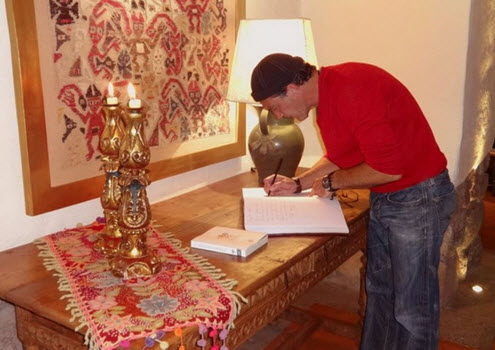 "One comes to Peru to find himself. On the Inca Trail that is what I tried to do," Banderas wrote in the guest book of the hotel Inkaterra La Casona, where they stayed in Cusco. "There are many friends I leave behind, or perhaps ahead.
"I am so taken with Cusco, with Machu Picchu, with these marvelous people," he continued, waxing poetic. "I will come back to complete these cycles of life that I leave behind, step-by-step on this journey, which I will never forget.
"With much love, Antonio Banderas"
If you like this post, please remember to share on Facebook, Twitter or Google+