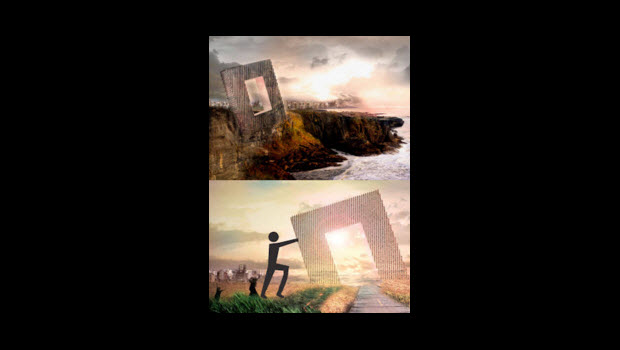 From off-kilter to traditional luxury, Lima's hotel development is booming
It was last June that the travel news site Skift broke the story that Madrid-based architecture firm OOIIO had dreamed up a wildly creative, off-kilter landmark hotel for Lima's coast.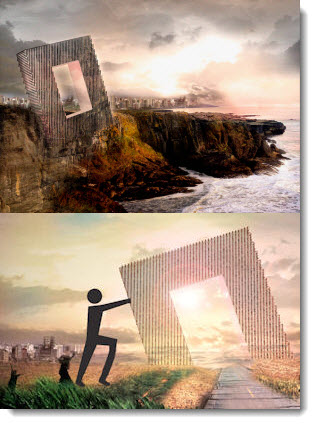 The b0ld, tilted picture frame design has prompted some pretty good commentary:
Gizmodo writer Jordan Kushins pointed out that, if the 'Unbalance Hotel' ever gets built, it "just might nab the sought-after title of Best Spot To Be Photographed Looking Like You're Holding Up An Entire Building."
"One good earthquake would straighten that sucker out!" exclaimed Expat Peru on its Facebook page.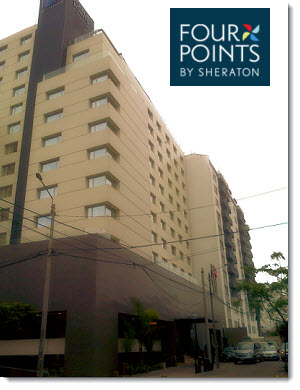 The speed at which new hotels are going up in Lima would make your head spin, if it weren't for the quality and innovation that this building boom is producing.
Last year saw the inauguration of  the five-star Westin Lima Hotel & Convention Center, an elegantly tapered towering glass skyscraper, which at 29-stories is the tallest building in Peru.
The Casa Andina chain also added the four-star Select Miraflores Hotel to its growing list of class accommodations.
The benefit of choice — from small, unique boutique hotels to five-star luxury properties — just keeps growing for travelers to Peru.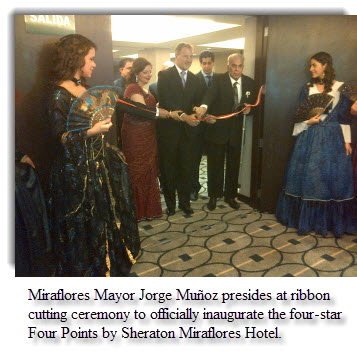 Last night, the brand new Four Points by Sheraton Miraflores Hotel was officially inaugurated.
The Four Points features 134 comfortable guest rooms, including 15 Classic Suites and two suites with terraces offering fabulous panoramic views of the city.
Consult Fertur Peru Travel, your travel agent in Peru, about booking your accommodations in Lima.
If you like this post, please remember to share on Facebook, Twitter or Google+