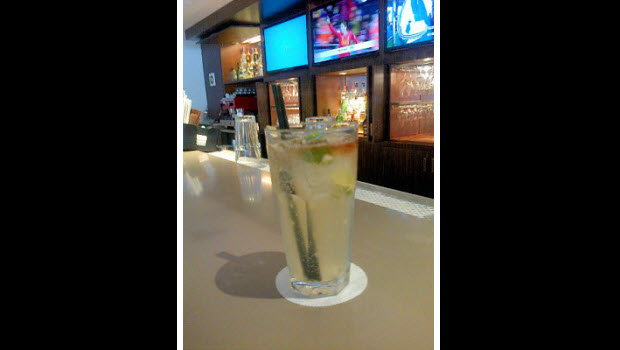 Chilcano Cocktail Week 2013 is soon upon us
Peru is set to celebrate it's Fourth Annual Celebration, Chilcano Cocktail Week (Jan. 11-17, 2013).
Inasmuch as there is a grain of truth in every stereotype, let's take four and throw 'em together. Then we can compare that to some historical facts, and finish off with a recipe that you can mix up yourself. Hopefully, that will shed some light on the why's and wherefore's of this festivity.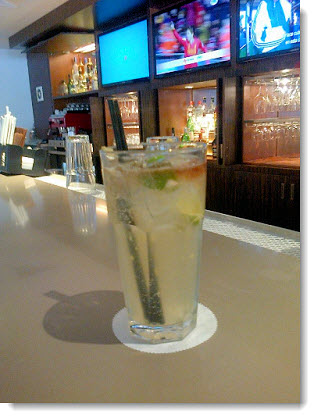 1. Writers and journalists like to drink.
2. Peruvians are obsessively proud of their sublimely pure and powerful distilled grape spirit, Pisco.
3. Peruvian apéritifs are among the world's most seductive and wonderful cocktails.
4. "Hair of the dog that bit you…" An alcoholic beverage is a surefire remedy for a hangover.
It was four years ago that journalist and author Manuel Cadenas led a group of Pisco enthusiasts and connoisseurs in a campaign to highlight the refreshing virtues of the Chilcano. The idea was to promote Peru's traditional alcoholic spirit, revive a flagging cocktail, and, not least of all, boost internal pisco consumption.
They pushed for this one week to fall in early January, when the balmy Southern Hemisphere summer really starts to heat up.
The history of the Pisco Chilcano can be traced to the Italian-Peruvian immigrant community, which was concentrated in the mid-20th century in the capital, Lima, and in the neighboring port city of Callao.
It was a simple, cool and smooth drink shared with family and friends on hot summer days. It also was considered a restorative remedy for a bad hangover, similar in its curative effects to "Caldo de Chilcano de Pescado," a traditional fish broth — thus deriving its name.
Ingredients:

Highball Glass
½ teaspoon of freshly grated ginger (optional)
4-5 ice cubes
Lime slices
2.5 oz Quebranta Pisco
Juice from one lime, squeezed just before serving
½ oz simple syrup (optional)
4 oz Ginger Ale
3 drops of Angostura Bitters

Preparation:

Rub rim of the highball glass with freshly grated ginger and add slice of lime and ice. Pour in the ingredients in the order listed, then gently stir. Top off with three drops of bitters.
If you like this post, please remember to share on Facebook, Twitter or Google+