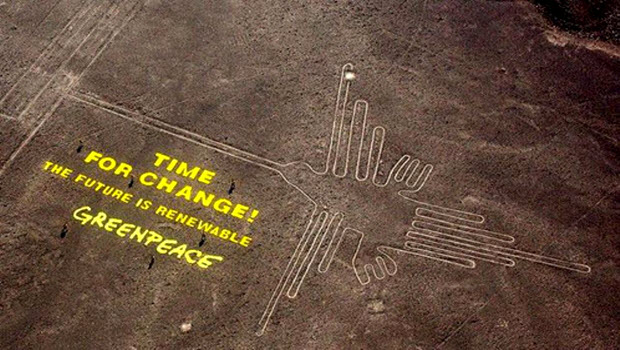 Greenpeace activists in hot water over Nasca Lines act
With all eyes on Peru for the second and final week of the United Nations Climate Change Conference (COP20), Greenpeace activists have done it again.
After projecting a pro-solar energy message at the Inca citadel Machu Picchu, now they've marched to the iconic Hummingbird of the world-renowned Nazca lines, delivering the message: "Time for Change: The Future is Renewable."
So now the question is, should they be prosecuted for their trespass onto the extremely fragile and strictly prohibited zone of the UNESCO world heritage site?
"We can assure you that absolutely NO damage was done," Greenpeace International broadcast in response to the ensuing uproar. "The message was written in cloth letters that laid on the ground without touching the Nazca lines. It was assessed by an experienced archaeologist, ensuring not even a trace was left behind."
The Asociación Maria Reiche contends the stealthy entrance and exit did  leave behind a devastating footprint, a huge path of footprints, in fact.
The Ministry of Culture agreed and has gone ahead and filed a criminal complaint.
"Because these people entered at night and marched in single file, an additional line was produced," said Deputy Culture Minister Luis Jaime Castillo. "Effectively, they didn't touch the figure of the Hummingbird, but now we have an additional figure, the footprints of these people."
Castillo was quoted by El Comercio newspaper saying the activists could face six to eight years in prison for crimes against national cultural patrimony.
He added the Culture Ministry did not accept an apology lodged Tuesday by a group of Greenpeace activists who went to the ministry's headquarters in Lima, since they failed to acknowledge the damage their organization allegedly caused.
"Peru has nothing against the message of Greenpeace. We are all concerned about climate change," he said. "But the means doesn't justify the ends."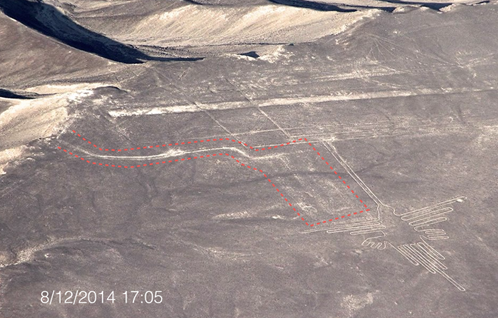 Greenpeace Energy Campaign coordinator Mauro Fernández insisted on Tuesday that his group did not create a new line, but rather, walked along a path left previously, apparently by a vehicle.
"@Greenpeace worked professionally and carefully, without leaving anything behind," Fernández posted on his Twitter account. "Only a message to the leaders at the #COP20 to save the climate."
But the bravado dissipated as the withering criticism continued.
Later on Wednesday, the organization said its executive director, Kumi Naidoo, will travel to Peru this week to personally apologize to Peruvians, The AP reported.
Greenpeace will fully cooperate with any investigation and is "willing to face fair and reasonable consequences," the group said. "We fully understand that this looks bad. We came across as careless and crass."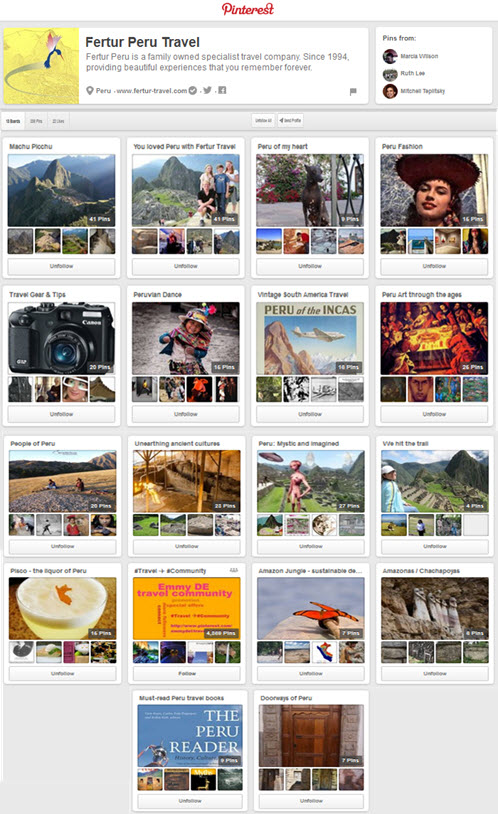 If you like this post, please remember to share on Facebook, Twitter or Google+