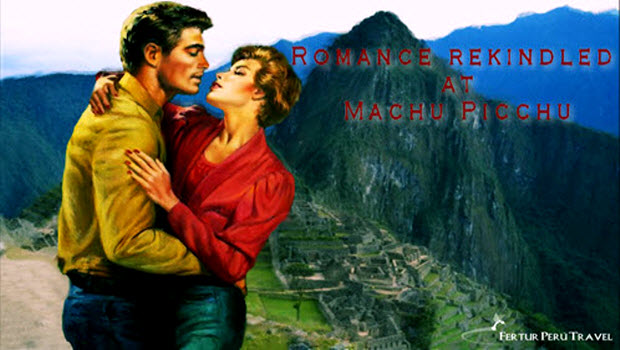 The romantic journey to Machu Picchu
The relationship was worth saving, they knew as much. But their daily routine was hectic, their emotional lives cluttered and out of focus.
Lately, he thought her disapproving. She felt at times he lacked ambition. But that started to change when one night he said, "Let's go on an adventure."
"Where," she replied, looking up from the want ads.
"I have something in mind," he said. "Some place different, mysterious, dramatic, sensual."
She laughed.
"You don't mean that theme park near your sister's? I can see it now, me being pulled from ride to ride by little Scott, 'Aunt Toni, Aunt Toni, let's go on the Ferris Wheel…. AGAIN!'"
"No, that's not what I had in mind," he said. He leaned down and rubbed his nose against hers.
"I was thinking of South America. Peru. You know, the Incas. Cusco. Machu Picchu."
TO BE CONTINUED….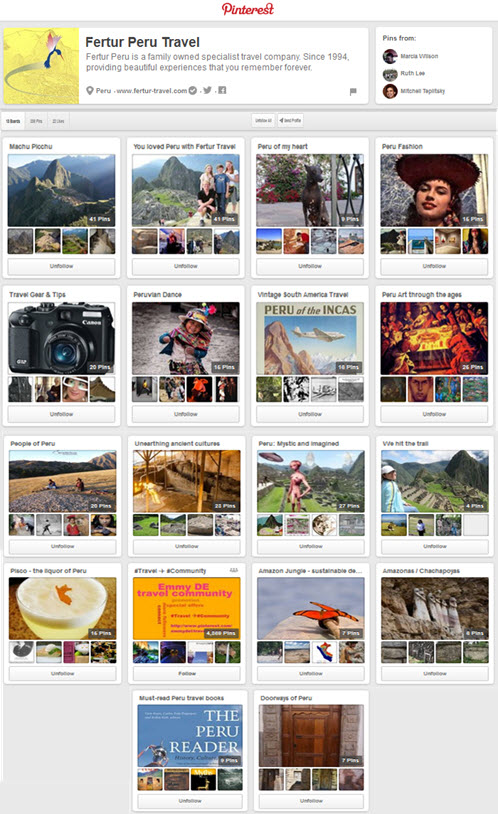 If you like this post, please remember to share on Facebook, Twitter or Google+