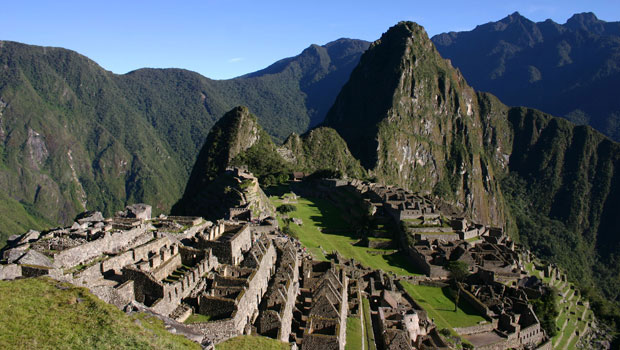 Peru government takes action to reopen old and new routes to Machu Picchu within 8 weeks
Peru's minister of foreign commerce and tourism said Tuesday that the government is working on multiple fronts to re-open access to Machu Picchu within two months after flooding and landslides knocked out rail service to the country's most popular tourist destination.
"We expect that within eight weeks we will re-establish the train line and be able to receive tourists again," Martín Pérez told Radioprogramas radio.
Fast-track legislation was introduced Tuesday in Peru's Congress to allocate emergency funds to pave the road leading from Ollantaytambo to Santa Teresa within 10 days, creating an alternate route to Machu Picchu via the Hydro-Electric Plant train station northwest of the archaeological complex. The legislation also calls for building a 20-kilometer route in from Mollepata, south of Machu Picchu.
"Of course, we're approaching this from several fronts," Pérez said.
"The citadel (of Machu Picchu), which I visited on Saturday after the tourists had been evacuated, was in perfect condition. The Inca knew not only how to build a drainage system, the hydraulic system is absolutely amazing. We went on Saturday and it was dry. Absolutely dry," he said. "That's the first message I want to send out to the world: the citadel is in perfect condition."
In the meantime, he added, the city of Cusco and its surrounding attractions — Sacsayhuaman, Maras Moray, Qenqo, Pucapucara and Pisaq, among others — have not suffered damage and are completely accessible.