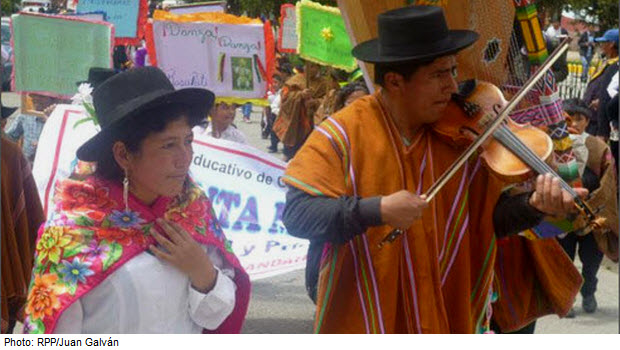 All Arts Festival underway in hommage to Arguedas
This weekend, Peru's highland city of Andahuayas is celebrating the artistic spirit of its native son Jose Maria Arguedas, the writer and anthropologist whose life was spent understanding and celebrating Andean culture.
The XV All Arts Festival is showcase of Andean music, theater, cinema, painting, poetry and dance.
Born Jan. 18, 1911, Arguedas was partially raised by Quechua Indians and learned to speak the indigenous language before Spanish. He studied anthropology at Peru's San Marcos University, where he later became a professor. He committed suicide on November 28, 1969.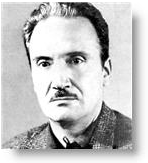 Widely considered the "Father" of Peruvian Folklore, his works include novels, short stories, poems and anthropological studies reflecting a deep concern that Andean traditions and ways could not survive the onslaught of modern capitalism.
Some his most famous novels and stories include Yawar Fiesta ("Blood Festival"), Los Ríos Profundos ("Deep Rivers"), and La agonía de Rasu Ñiti (The Agony of Rasu Ñiti).
If you like this post, please remember to share on Facebook, Twitter or Google+