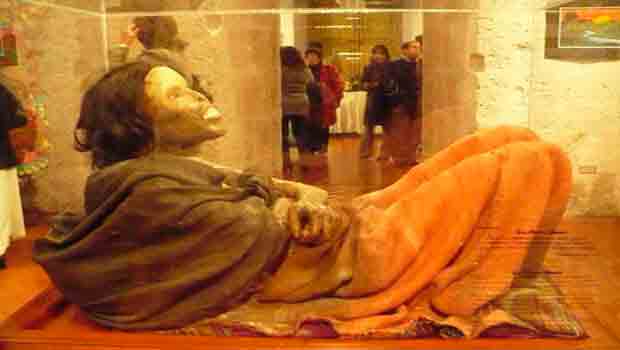 Arequipa tour attraction Juanita mummy placed in deep freeze
The famous exhibition of the Juanita Mummy, also known as "The Ice Maiden," in the city of Arequipa, will be closed until April 31, as she's been placed in a preservation chamber for her annual deep freeze sojourn.
The 12-year-old Inca girl, who was ritually sacrificed around 1440 to appease the gods of Mount Ampato, is now hermetically sealed and will be kept in total darkness at a constant temperature of 20 degrees below zero.
"The process of preservation of Juanita is routine," José Antonio Chávez, director of the Museo Santuarios Andinos (Museum of Andean Sanctuaries), told state news agency Andina. "Every year the body enters a chamber where she has no contact with the outside. This allows its good state of preservation."
Meanwhile, another "Ice maiden," the Sarita mummy, has been rotated back into one of the exhibit halls for tourists.
Juanita was discovered in 1995 near the summit of Mount Ampato by high altitude anthropologist Johan Reinhard and his Peruvian climbing partner, Miguel Zárate.
The following year, Reinhard, along with José Antonio Chavez, dean of archaeology at the Catholic University in Arequipa, discovered Sarita atop a ritual platform on the east face of the Sara Sara volcano.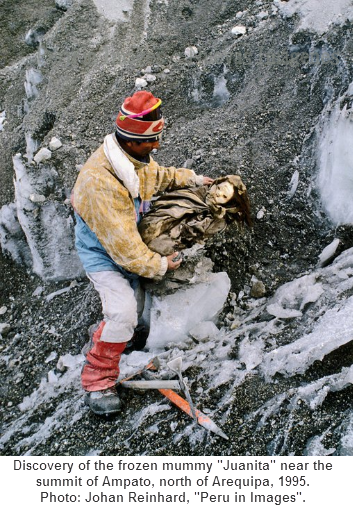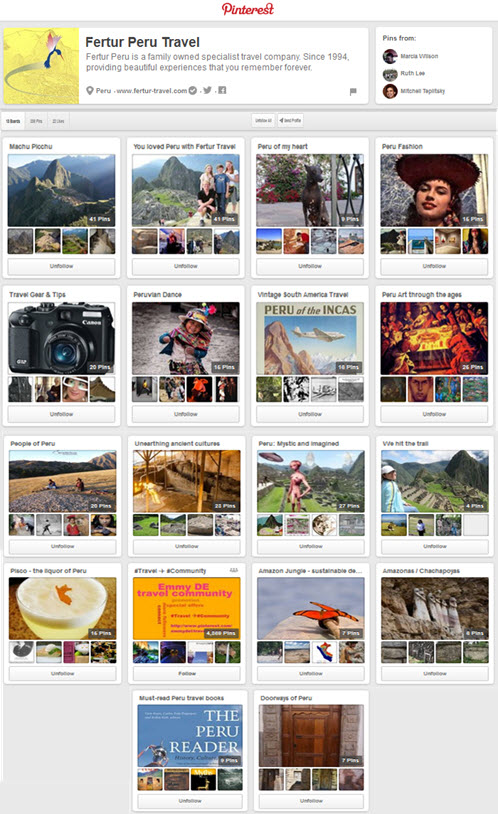 If you like this post, please remember to share on Facebook, Twitter or Google+