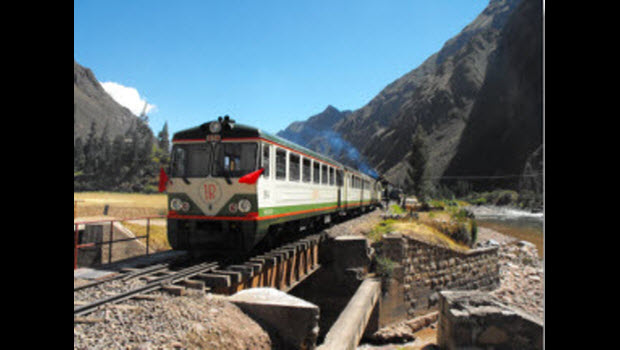 Inca Rail merger with Andean Railways to broaden train options to Machu Picchu
Train passengers will have broader options to get to Machu Picchu starting in 2013 now that the merger between Inca Rail and Andean Railways has gotten the thumbs up from government transportation regulators.
The Supervisory Agency for Investment in Transport Infrastructure and Public Use (OSITRAN) gave the two rail companies the green light this week, local Peruvian media reported Friday.
The two companies will begin operating as one starting January 1.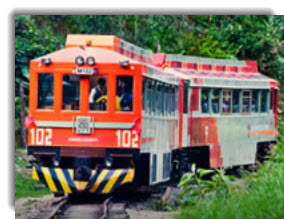 In a press release, both Inca Rail and Andean Railways welcomed the finalized merger, which they expect to place them in a stronger position with respect to their dominant competitor, PeruRail.
The combined company will be called Inca Rail and continue using Andean Railways' brand "Machu Picchu Train."
Inca Rail's president, Juan Alberto Forsyth, told business daily Gestion earlier this month that his company currently has a 20 percent market share, transporting around 240,000 passengers between Machu Picchu and Ollantaytambo this year.
The merger with Andean Railways is expected to increase that presence to 25 percent next year, he added.
By joining forces, the newly reformed rail company hopes to handle a full third of Machu Picchu-bound passengers within two to three years, Forsyth said.