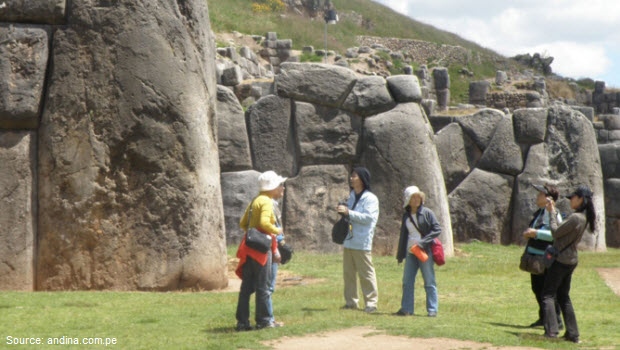 Growth of Peru tourism outpaced global average in 2012
Tourism in Peru grew in 2012 at a rate almost three times the global average, according to a recent analysis by Scotiabank.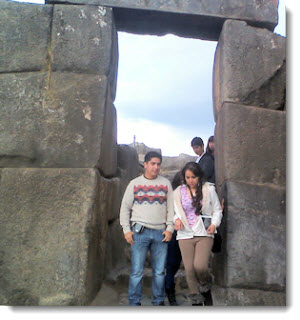 The study attributed the increase to a burgeoning market of tourists from Asia and South America, as well as the steady surge in cultural tourism, mainly travelers bound for Machu Picchu.
Scotiabank senior analyst Paul Nano told Peru state news agency Andina that there also has been increased corporate tourism.
That's thanks to the expansion of Peru's economy, he said, as well as increased air connectivity. Jorge Chavez International Airport recorded an increase of 32 weekly international flights compared to 2011.
The organization of major international events also contributed to the tourist influx, he added, including the Dakar Rally, which was organized this year for the first time in Peru.
Nano recalled that in 2012 Peru received 2.8 million international tourists, representing an increase of 10 percent compared to 2011, according to the Ministry of Foreign Trade and Tourism (Mincetur).
Foreign tourists arrived mainly from Chile (28 percent of total), United States (16 percent), Ecuador (six percent), Argentina (six percent), Colombia (five percent), Brazil (four percent), Spain (four percent), Bolivia (four percent) and France (three percent).