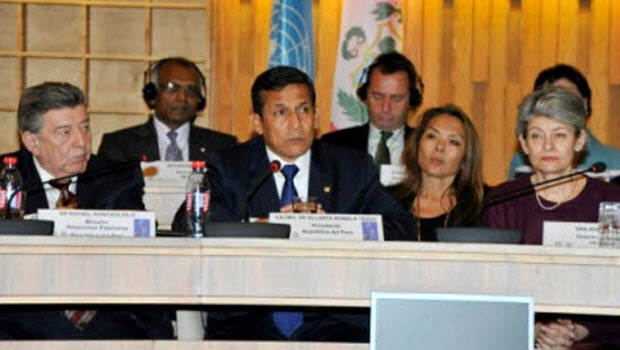 Qhapaq Ñan: a symbol for the world of multinational integration
During a visit to the headquarters of UNESCO in France, Peruvian President Ollanta Humala last week spoke in favor of the inclusion of the ancient Inca trail highway system Qhapaq Ñan onto the World Heritage List.
Peru is one of six Latin American countries — including Argentina, Bolivia, Chile, Colombia and Ecuador — that have worked for the past three years with the World Heritage Centre in a pioneering multi-national nomination registration process.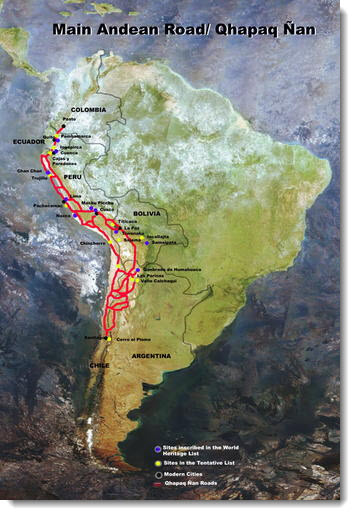 "The message of Qhapaq Ñan is that a world of integration can be possible," Humala said. "And that these roads not only cross the Andean highlands but also transverse culture, tolerance and the development of opportunities for young people."
[Cusco Inca Trail and Machu Picchu 4 days 3 nights]
The Qhapaq Ñan road network formed the backbone of the Inca Empire's political and economic power. The entire system spanned nearly 14,300 miles (23,000 kilometers) in length and connected various production, administrative and ceremonial centers constructed over more than 2,000 years of pre-Inca Andean culture.
Peruvian tenor Juan Diego Florez was also appointed a Goodwill Ambassador during the UNESCO session.
If you like this post, please remember to share on Facebook, Twitter or Google+