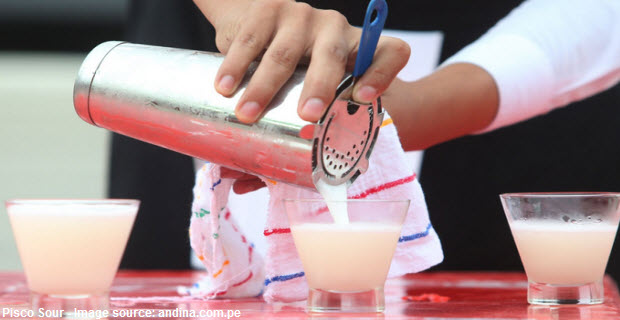 Peruvian Pisco's 400-year history on exhibit in historic Lima
Four hundred years ago, on April 30, 1613, Pedro Manuel, a prosperous merchant from Peru's Ica Valley, signed his last will and testament.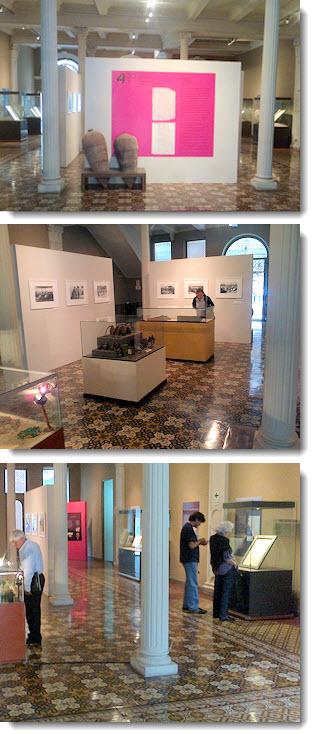 Manuel was the owner of a general store that sold a wide variety of products. Among them — listed as part of his estate — were more than 100 mud-ceramic containers and jars filled with the grape spirit, later known as Pisco, and a large copper boiler to distill the liquor.
His last will and testament remains, to date, the oldest known documentary evidence of Pisco production in Peru.
It is also the centerpiece of a fabulous exhibit at the historic Casa O'Higgins gallery in downtown Lima focused on the history of the sublime Peruvian liquor, best known as the key ingredient of the Pisco Sour cocktail.
The curatorial texts, by pisco historian Dr. Lorenzo Huertas are top rate, but strictly in Spanish.
Still, the photos, relics and documents are fascinating, and to a large extent self-explanatory.
Admission is free and the exhibit runs through June.
If you like this post, please remember to share on Facebook, Twitter or Google+