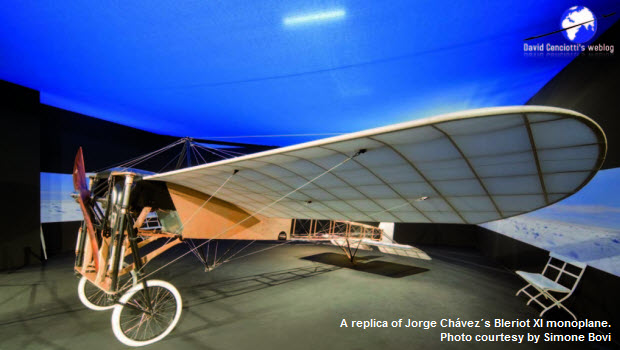 Airlines to Peru and the runways of aviation history: Peruvian airport names
If you vacation in Peru, you might wonder about the names of the airports.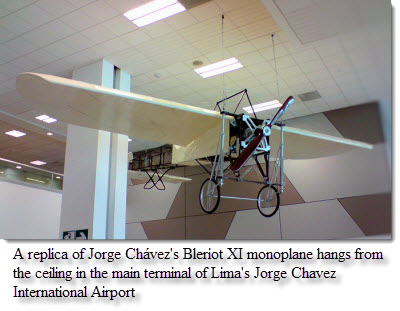 Most of Peru's major flying hubs are fittingly named in honor of a mix of war hero fighter pilots and pioneering aviators. For the most part, these men died as very young pilot-martyrs in service to their country — a tradition that Peru might reconsider when it comes time to name the new international airport planned for Chinchero in Cusco. (We have a suggestion at the end of this post.)
A little research into Peru's aviation history reveals a treasure trove of true life adventures.
These fliers maneuvered intense turbulence, downdrafts and spiraling air flows that hugged the contours of leeward mountainsides to forge flight paths to isolated Andean cities and into forbidding jungle wilderness from the air.
Ironically, the most famous of these men never flew in Peru.
He was Jorge Chávez Dartnell, the French-born son of wealthy Peruvian parents, who on Sept. 23, 1910, became the first man to cross the Alps.
Flying a fragile, wooden framed Bleriot XI monoplane, partially covered in fabric and driven by a tiny 50-horse power Gnome engine, Chávez was carried smoothly up the windward side of the Swiss Alps. But the aircraft strained against heavy winds as he descended the Italian side of the mountain range, and with only 20 meters from the landing strip, a wing crumpled, causing the plane to crash.
With two broken legs and suffering from internal bleeding, Chávez agonized for four days before dying of massive blood loss. His friend and fellow aviator Juan Bielovucic bore witness to his final words, uttered in a delirious monologue.
"Altitude … higher … always higher … the engine … lower … I want to climb," Chávez said.
News of his historic accomplishment made international headlines, and sparked the collective imagination in his ancestral homeland of Peru.
"Higher, always higher" was adopted by Peru's fledgling air force as its motto, and inspired generations of flyers.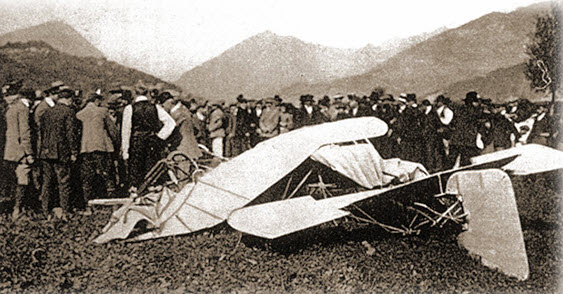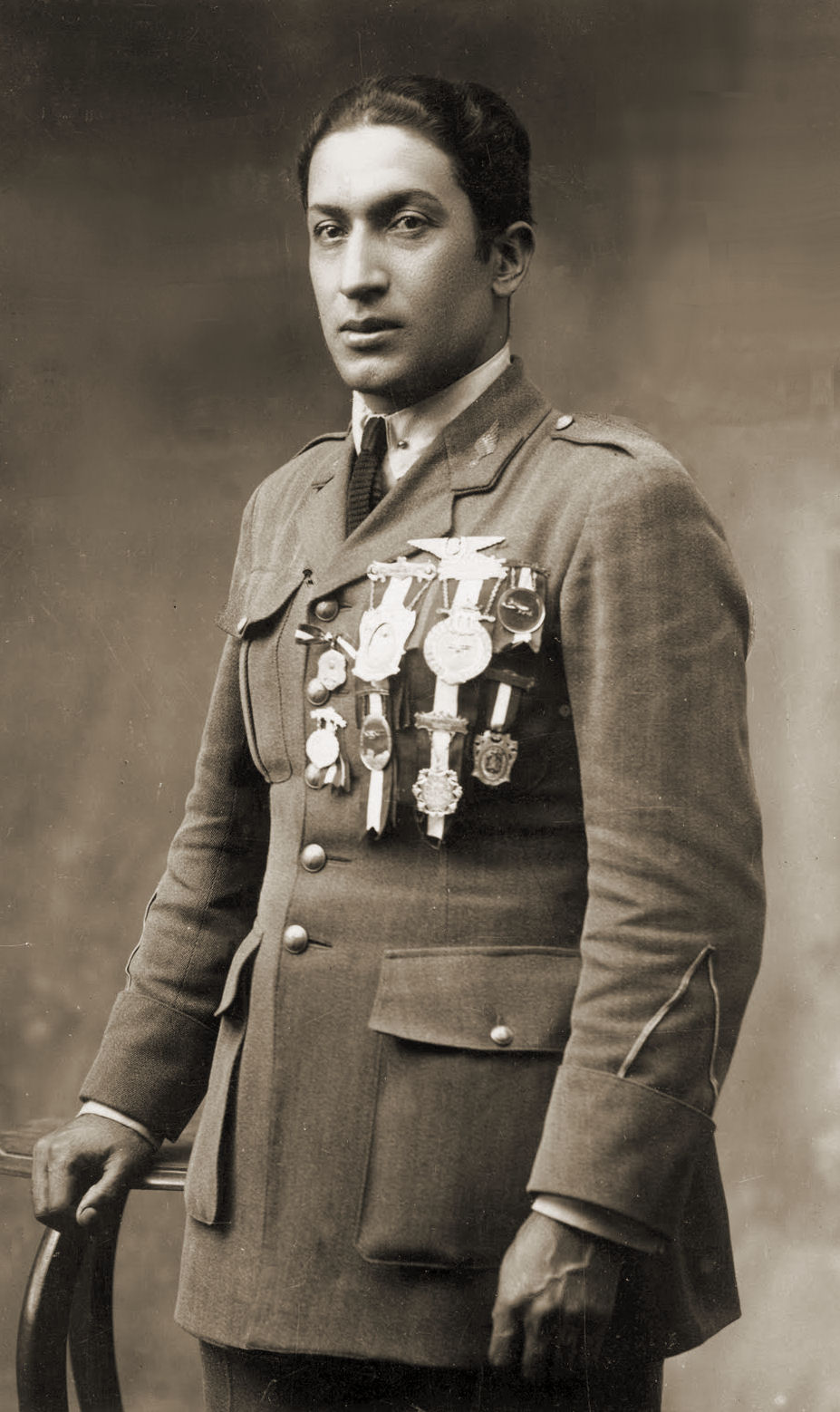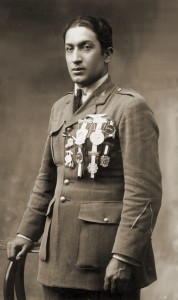 Velasco Astete International Airport (Cusco) :: Alejandro Velasco Astete was born on Sept. 23, 1897, into a well-to-do Cusco family. His heritage traced back to the joined blood lineage of a Spanish aristocrat and noble Inca ñusta, or princess.
A fluent Quechua speaker from what was then still considered a provincial backwater, Velasco Astete traveled to the capital Lima in 1918 and enrolled in Peru's military aviation program. He excelled in his flight training.
As described by historian Willie Hiatt in his excellent 2007 article Flying 'Cholo': Incas, airplanes, and the construction of Andean modernity in 1920s Cuzco, Peru, Velasco Astete would next view his homeland seven years later from 15,000 feet.
Flying a refurbished Model SVA 220-horsepower Italian biplane, Velasco Astete took off from Lima on Aug. 29, 1925. He had wanted to pioneer a direct flight route from Lima to Cusco, but his superiors forbid it. So, hemmed in by garua (Lima's characteristically heavy winter mist), he flew just below an altitude of 200 feet due south to clearer skies along the coast to the town of Pisco. There, after making hasty repairs to his plane's fuel tank, he took off again the following day.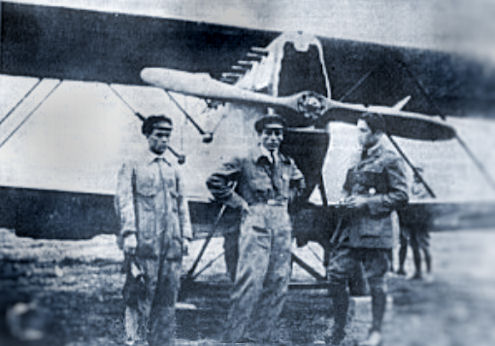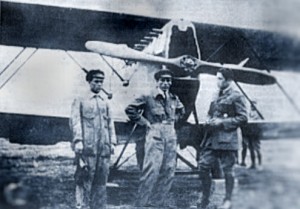 Velasco Astete became the first Peruvian pilot to fly over Peru's high Andean peaks, landing in Cusco. He was not, however, the first aviator to accomplish the feat. Italian pilot Enrique Rolandi had done that four years earlier in May 1921.
But Velasco Astete's flight was treated as something more, Hiatt explained. Because of his noble Spanish and Inca blood, Velasco Astete was heralded as an authentic Andean spirit, who navigated the contours of the mountain "Apu" deities. His instrumentation was rudimentary, but that did not matter. He consulted the sun, rivers, valleys and lakes as signposts.
Hiatt recounted how the "pilot marveled at the Castrovirreyna lakes, cleared mountain peaks so closely he observed herds of vicuna, and was surprised to find that even at 18,000 feet he was well below the summit of the snow-covered Salcantay" summit.
Velasco Astete later told reporters "'Its vision moved me so much that with fervor and emotion I worshiped the Andes and nature. The greatness of the mountain was imposing, magnetizing, fascinating.'"
He was greeted in Cusco as more than just a hometown hero. His flight was perceived as an affirmation of indigenous Inca heritage. Hoisted on the shoulders of the crowd, he was carried into the center of the city, as men waived handkerchiefs and threw hats into the air and flowers rained down on him, thrown by women from balconies.
He thrilled the crowds, uttering thanks in their native language: "Ccosco sumaj llacta, papaicuiquin sonccoyhuan, Chasquehuay" ("Cusco, beautiful land, I salute you from my heart. Receive me").
A few weeks later, he took off from Cusco to Puno, along the shores of Lake Titicaca, where he hoped to make the first plane landing. A huge crowd gathered for his arrival. Perhaps to avoid the bystanders, his plane swerved at the landing strip, striking a small mound, then veered violently to the left, crashing through an adobe wall. He died on impact.
Alfredo Rodriguez Ballon International Airport (Arequipa) :: Alfredo Rodríguez Ballón was a young pilot from Arequipa, who, in less than a week in October 1932 crossed the Andes from Mendoza, Argentina, to Santiago, Chile, and then continued on to Lima in Spartan biplane. The following year, he was killed during Peru's border war with Colombia when his plane crashed in the northeastern Amazon jungle.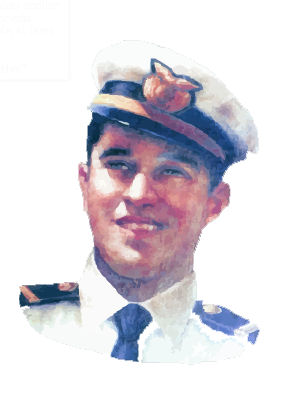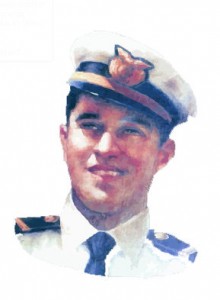 José Abelardo Quiñones Airport (Chiclayo):: Born in the northern port town of Piment, José A. Quiñones Gonzales enrolled as a cadet in Peru's Air Force training academy in March 1935, and in less than a month, his instructors knew they had an acrobatic flying ace on their hands. Graduating top of his class in 1939, Quiñones was awarded the Gold Wings medal by Peruvian President Óscar Benavides in distinction for his advanced skills as a fighter pilot. During that ceremony, in front of hundreds of spectators, Quiñones performed aerial aerobatics, culminating in inverted flight in his Italian-made Caproni CA-113 biplane. Cameras rolled as he repeatedly flew the length of the runway upside down.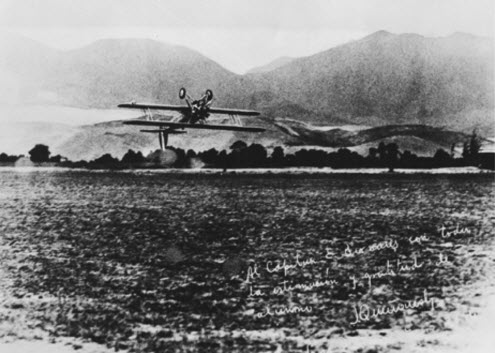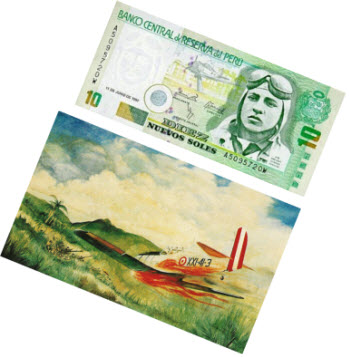 Quiñones was killed two years later during the Ecuadorean-Peruvian War of 1941. His NA-50 fighter plane came under heavy fire during a bombing run of anti-aircraft batteries in the disputed northern jungle border area between the two countries. Instead of bailing out, Quiñones veered his aircraft into a kamikaze death dive and crashed into the enemy position.
In 1966, Congress declared him a national hero and the day of his death, July 23, was designated Peruvian Air Force Day. Today, his likeness appears on Peru's S/.10 banknote.
As mentioned at the beginning of this post, having an airport named after you in Peru usually means you were a great pilot, and in the vast majority of cases, that you died before the age of 35.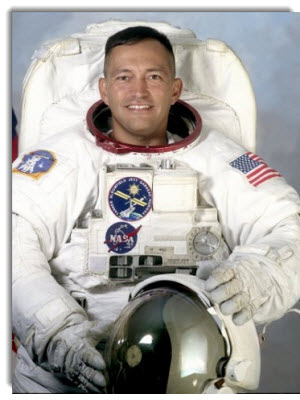 That seems a bit extreme.
Now, if things go as planned, within a few years Peru will have a new international airport to name in Chinchero, Cusco.
We would like to suggest that airport be named after Carlos Ismael Noriega, the very much living, first Peruvian-born astronaut to travel into outer space.
If you like this post, please remember to share on Facebook, Twitter or Google+