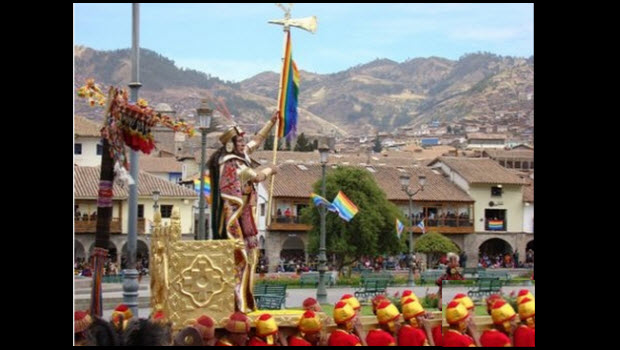 Book your Cusco trip featuring the Inti Raymi Festival
Fertur Peru Travel's special 8-Day Cusco Inti Raymi Festival vacation package ushers travelers into the heart of one of South America's most exciting celebrations.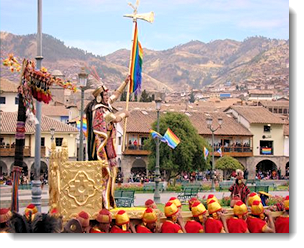 With the historic Inca capital Cuzco as the backdrop, this 8-day adventure offers VIP seats at the base of the megalithic Sacsayhuaman temple fortress, before venturing on to incredible sights, such as the Pisac Ruins, Ollantaytambo and the iconic Machu Picchu.
During the reign of the Inca, only the ruling elite of royal blood were allowed to participate in the great festival known as Inti Raymi, which marked the Andean winter solstice.
The sacred festival was later outlawed under Spanish colonial rule, and the Catholic Church attempted to replace it with Corpus Christi.
In the 1940s, the June celebration was revived as an expression of indigenous culture — a veneration of ancestors — that all Peruvians could rejoice in.
Over the ensuing decades, the event evolved into one of South America's most important festival, drawing visitors from all over the world.
Book your Cusco vacation ~ featuring the Inti Raymi festival ~ early.