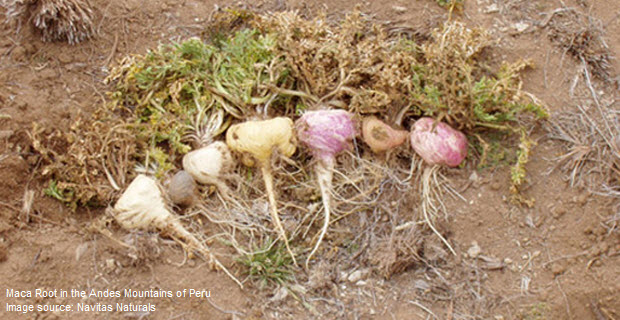 Maca is climbing the charts as a nutritional supplement
Maca is climbing the charts as a nutritional supplement and super food. It's been called everything from "nature's Viagra" to Peruvian ginseng, and when taken in powdered form it's been shown to  increase libido, reduce the risk of prostate cancer and improve sperm count for men, and alleviate period pain and increase fertility for women. It does so without directly raising hormone levels
Maca (lepidium peruvianum) is a root vegetable grown in the Andes at very high altitudes, between 4,100 and 4,500 meters above sea level. It's not related to ginseng and more closely resembles a radish or turnip.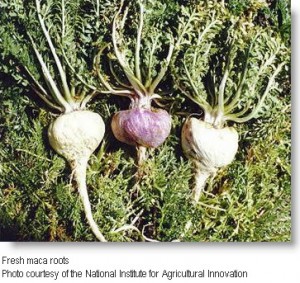 Reputed to help warriors in battle, it was eaten in large quantities by members of the Inca army. Legend has it that after a city was conquered the warriors had to be kept away from women, as it had a powerful aphrodisiac effect.
Such stories have helped modern marketers no end. Maca is now a prominent ingredient in Peruvian breakfast cereals, as a powder and as an additive in a range of products. The roots can be mashed and cooked to produce a liquid or jelly, but they are more commonly ground into maca flour, to be used in baking. You can try it in toffees, cakes, drinks and a range of deserts. In the mountains the fresh roots are added to salads and boiled in stews. Processed maca is sweet with a slightly bitter aftertaste.