Podcast: Don't let altitude sickness ruin your Cuzco vacation
Interview with Dr. Fabiola León-Velarde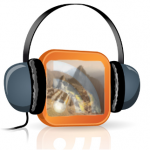 Throughout most of history, human beings have tended to stick pretty close to the world's low-lying regions. But there are exceptions. The Tibetan plateau in the Himalayas of central Asia, the high mountain ranges of Ethiopia in Africa and the Andean cordillera here in Peru and Bolivia.
Over thousands of years, these Andean highlanders adapted to their environment and built monumental wonders like Tiahuanaco, Sacsayhuaman and Machu Picchu.
Vacationers come by the thousands every year to visit these sites, and are mesmerized by the breathtaking experience… in more ways than one.
Mareo, Veta, the Puna and Soroche. These ara all names for acute mountain sickness, which many people have the misfortune to experience first-hand when they visit Cusco, or Arequipa or Lake Titicaca.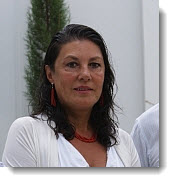 Dr. Fabiola León-Velarde, the Rector of Cayetano Heredia University and one of the world's leading authorities on how people adapt to high-altitude, offers advice to prepare for a soroche-free Peru vacation.
For more information on the Do's and Don'ts to avoid altitude sickness, click here to read our latest "Tips" article on the subject.