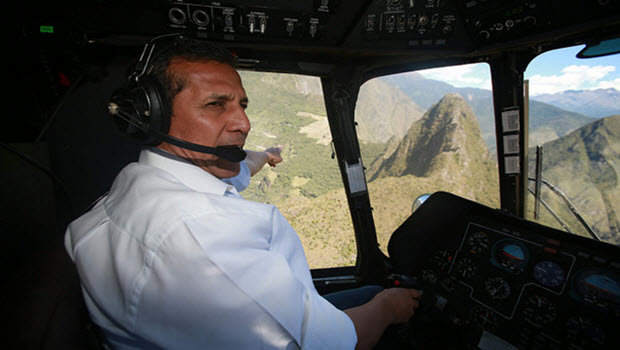 Peru president takes his helicopter for a spin around Machu Picchu
Chalk it up to an "oops" maneuver by Peru's president when he apparently piloted his helicopter into prohibited air space for a peek at the majestic mountaintop citadel of Machu Picchu.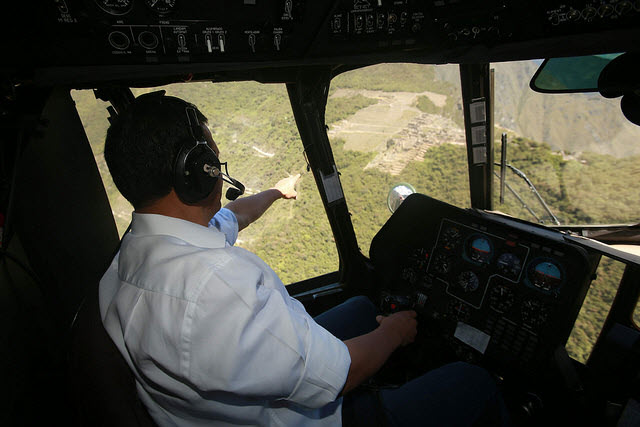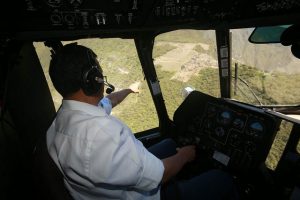 President Ollanta Humala, a former army lieutenant colonel and accomplished airman, made the flyover on Tuesday on his way back to Cusco from Quillabamba, where he and regional authorities had inaugurated a new school. His staff later published some spectacular photos of Huayna Picchu.
Aircraft were banned from flying over the archaeological park by Peru's Culture Ministry in 1999 to protect the flora, fauna and ancient foundation of the ancient ruins from undue noise and vibrations.
The no-fly zone was definitively set in 2006 by Peru's Civil Aviation Authority in rebuff of Helicusco, which wanted to resume direct tourist flights from Cusco to Machu Picchu in its fleet of old Russian-made Mi 17 helicopters.
President Humala was only lightly chastised in the pages of local daily Diario del Cusco — which normally excoriates Peru's commander and chief when the opportunity arises.
But Humala wasn't the only top government official on the flight. Edwin Licona, regional governor of Cusco, was also a passenger.
He took a snapshot of his own and posted it on the Cusco regional government's Facebook page, extolling the "Extraordinary view of Machu Picchu."
The post was later removed, but not before the National Chamber of Tourism's web site Portal de Turismo snagged a screen capture: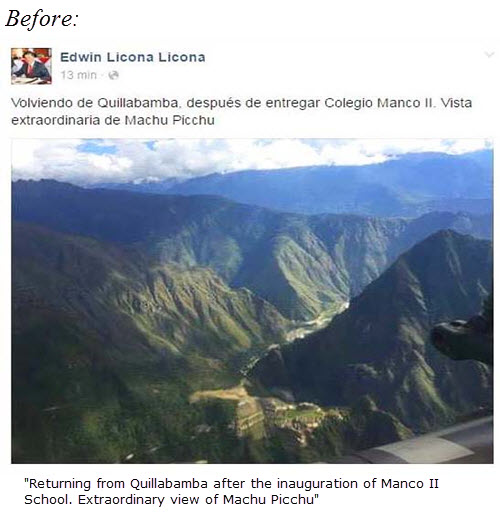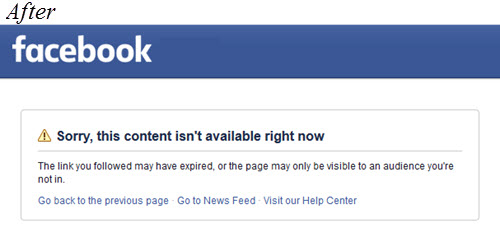 They are some beautiful photos, though….