Podcast: Unsolved mysteries of Machu Picchu
Interview with Archaeologist Guillermo Cock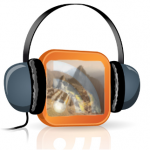 A hundred years ago, Yale history Prof. Hiram Bingham "discovered" Machu Picchu, revealing to the world what we now recognize as one of the planet's most iconic images.
The Inca citadel continues to captivate imaginations and inspires hundreds of thousands of people to travel to Peru to visit the site every year.
The centennial anniversary of Bingham's great find is fast approaching.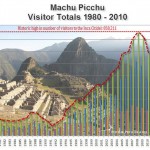 But what do know about Machu Picchu? What mysteries remain about its origins? And what challenges does the world face to conserve the world's most spectacular archaeological gem, perched atop a craggy mountaintop in Peru's southern Amazon jungle.
Peruvian archaeologist Dr. Guillermo Cock joins Peruvian Travel Trends to discuss these, and other, questions.
Special Tour: Inca Rebellion of 1536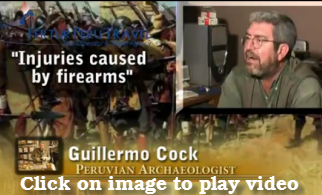 Fertur Peru is offering a full-day Lima tour that puts into context the cosmovision of Peru's pre-Columbian cultures. The tour culminates with a visit with Dr. Cock to learn about the rebellion waged by the Inca against the Spanish Conquistadors in 1536 in a last ditch effort to save the world as they knew it. Contact Fertur Travel to learn more and to design your tailored-made Peru vacation.
If you like this post, please remember to share on Facebook, Twitter or Google+