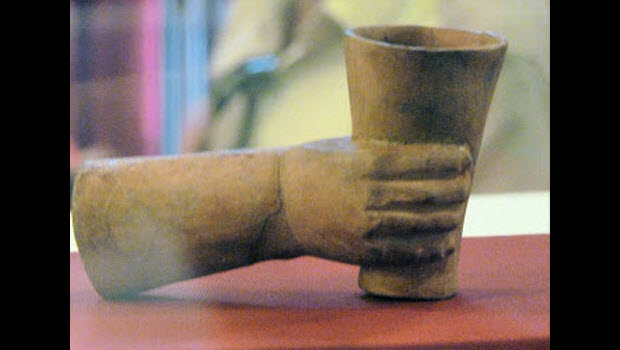 Yale returns final shipment of Machu Picchu artifacts to Peru
The final shipment of Machu Picchu artifacts arrived Monday in Cusco from Yale University in 127 crates aboard a Peruvian military plane, Radioprogramas reported.
Dr. Lucy C. Salazar, the Yale anthropologist who co-curated the 2003 Machu Picchu exhibition at the Peabody Museum, said these final fragments are not exhibit-quality objects and would pass to the laboratories of Cusco's San Antonio Abad National University for study.
Representatives from the Ministry of Culture and the Regional Directorate of Culture of Cusco, and Yale University were scheduled to meet to conduct a full inventory of the final delivery.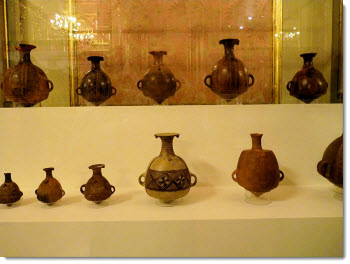 This is the third and last shipment of archaeological artifacts that Yale has returned to Peru under the Memorandum of Understanding signed with the Government of Peru.
Among the items were pottery fragments, stone pieces and plant and animal remains, unearthed between 1911 and 1916 by Yale history professor Hiram Bingham, the scientific "discoverer" of Machu Picchu.
Yale agreed to return the archaeological relics to Peru after decades of legal wrangling.
If you like this post, please remember to share on Facebook, Twitter or Google+