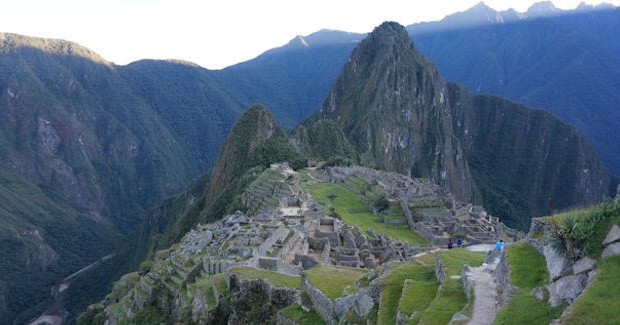 Tips for travelers to Cuzco, the Sacred Valley and Machu Picchu
How to prevent altitude sickness in Cusco or any high-altitude Andean destination.

If you are planning to travel to Cusco and experience the Sacred Valley and Machu Picchu, here are some tips that will serve you well.
Tips for Traveling to Cusco
Altitude of Cusco: The Inca capital of Cusco is 3350 meters above sea level. That's more than two miles high. Rapid ascent to such a height causes oxygen saturation of hemoglobin in the body to plunge — something most people will feel within moments of stepping off the plane from Lima.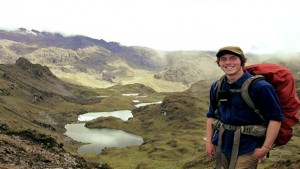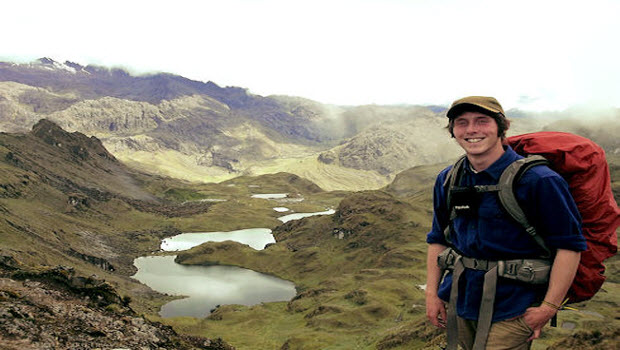 Breathing and heart rate increase immediately for most people, and you'll feel your heart beating faster.
What's happening is that there are fewer oxygen molecules per lung-full of air. In other words, a smaller percentage of hemoglobin is saturated with brain-nourishing oxygen. For most people, quicker breathing and the thumping in their chest is the worst of it, as their bodies adapt and the concentration of red blood cells increase.
But for an unlucky few, that feeling of breathlessness soon spirals into a prolonged bout of pounding headache, nausea and vertigo.
Acute mountain sickness, altitude sickness or "soroche" are the common names for this condition.
There are things you can and should do that can help abate, or altogether prevent, this from happening to you.
Here are the Do's and Don'ts
Do: Consult with your physician before your trip to Peru about whether you should come prepared with a prescription of acetazolamide (Diamox).
Taking prophylactic doses of 125 mg twice daily, starting a full day before you travel to high altitude, will help you to metabolize the thinner air.
Acetazolamide is also available over the counter in Peru for less than US$3 for 10 pills. (Be sure to choose one of Peru's major chain pharmacies — Inkafarma, Pharmax, Boticas Arcangel, etc. — and not a Ma and Pop drug store, where adulterated or fake pharmaceuticals are often sold.)
It is important to note that acetazolamide has some minor side effects, such as making your fingers, toes and cheeks tingle, and it makes carbonated drinks taste bitter and metallic.
Also, acetazolamide is definitely not for everyone, including those allergic to sulfa drugs — another reason to first consult your doctor.

Do: Consider Sorojchi High Altitude Pill, a Bolivian-made, over-the-counter remedy, containing 325 mg of aspirin, 160 mg of acetaminosalol (Salophen) and 15 mg of caffeine. For many people, a Sorojchi Pill every eight hours, particularly in combination with 400 mg of ibuprofen (Advil, Motrin, Nuprin), can help ward off the worst symptoms of altitude sickness.

Do: Take it very slow and easy. Over exertion can trigger altitude sickness.

Do: Drink copious amounts of bottled water or herbal tea.

Do: Help yourself to Mate de Coca known as Infusión de Coca, a traditional brew made from coca leaves, a mild stimulant, to help with hydration. It is offered free in the lobby of nearly every hotel in Cusco.

Don't: Drink Mate de Coca if you are subject to drug testing at work. It can result in a false-positive urine drug screen for cocaine.

Don't: Eat heavy meals, which will tax your metabolism, or drink alcohol, which can dehydrate your system. Wait a day or two. The pollo a la brasa and pisco sours will still be there once you've acclimatized.

Do: Seek an oxygen tank, available in most hotels and even sold over the counter, to relieve extreme symptoms. (Note: Fertur clients can contact their local travel representative, who will be available 24-hours-a-day to offer assistance.)

Do: Travel to lower altitude if you're suffering acute altitude sickness. The full-proof cure-all for soroche is rapid descent. The Sacred Valley, just a little more than an hour from Cusco, is more than 2000 meters lower than the city, and can provide some quick relief.
Weather and Wear:
There are only two seasons: Dry season from May to August, when the weather in the morning is hot, but considerably cooler in the shade, and very cold — even frosty — at night. Rainy season from September to April, when the temperature is cool to frigid with plenty of precipitation.
Tips for Traveling to the Sacred Valley
The Sacred Valley lies at 2800 meters above sea level. Here it is warm and generally sunny during the dry season and cool with intermittent rain and sun during the rainy season.
Tips for traveling to Machu Picchu
Machu Picchu altitude: 2400 meters above sea level. It's location in the high Amazon jungle of the Cusco department means you should be prepared for warm, sunny and intermittent rainy conditions from May to August, and muggy, overcast and rainy weather from September until April.
It's recommended during the dry season to bring along light clothing, sunscreen, and a hat for the warm days, and a warm sweater and jacket for the nights. Also a lightweight rain poncho is a good idea for the occasional showers at Machu Picchu. For the rainy season, you should bring a water-proof jacket and/or lightweight rain poncho and comfortable, breathable cotton clothing to wear in layers as needed.
If you are in Cusco, we invite visit our office located at Av. El Sol 803, Off. 205 – Cusco, Peru.
Link: Map for the Fertur Perú Travel office in Cusco .
Telephone: (+51-84) 22-13-04 / (+51-84) 23-45-74 Phone: (+51-84) 22-13-04 / (+51-84) 23-45-74