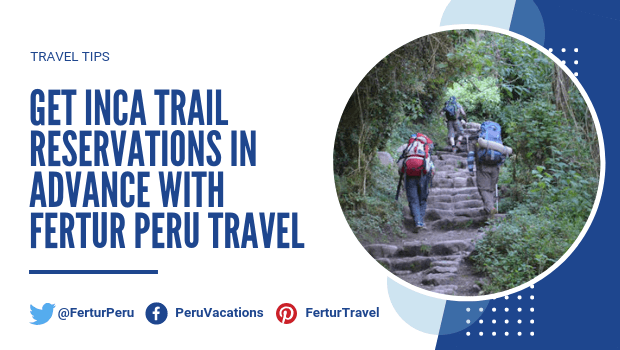 Get Inca Trail Reservations in Advance with Fertur Peru Travel
If you've always dreamed of hiking the Inca Trail to Machu Picchu, you're not alone. It's one of the most popular destinations in the world, so it's best done with a little planning ahead. In this post, we will answer all your questions about getting Inca Trail reservations in advance.
What goes into booking the Inca Trail?
There are several factors that are important to consider. Logistically, you have to get Inca Trail permits and your reservation with a tour company. Furthermore, you need to consider the time of year that best suits you — both in terms of weather and number of tourists.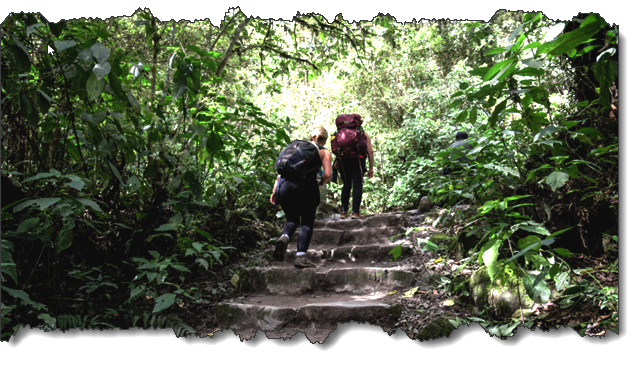 Once those details are planned, the hard part is over — you simply need to book your travel to Cusco and plan any other travel around Peru that interests you. (Be aware, there are a lot of other incredible sights to see around Peru!)
How far should I get Inca Trail reservations in advance?
It all depends on what time of year you want to go, but the general guideline is six months ahead of time. Even if you want to hit the trail during the busiest time of year, six months is usually enough time to get a permit and a reservation.
Granted, it is sometimes possible to get a permit only three or four months in advance, especially outside of peak tourist season, but you'll be taking your chances. Booking the Inca Trail six months in advance all but ensures that you'll be able to go exactly when you want to.
When is the best time to visit Peru Inca Trail?
The tourist season tends to go hand-in-hand with the weather. Perhaps counterintuitively, winter in Peru (summer in the northern hemisphere) is the ideal weather to hike the Inca Trail. The tropical temperatures keep it from being too cold, while there is much less rain in the winter than in the summer.
Accordingly, May-August is the busiest season, where you'll find the most tourists and the scarcest permits. In the off-season months, like March, April, and September-December, you'll find fewer tourists and more availability of permits, but a higher chance of rain on the trail.
💡 Note that the Inca Trail is closed during February, due to heavy rains and a need to perform annual maintenance on the trail.
Which Inca Trail tour is the best?
There are principally two Inca Trail Treks to Machu Picchu. The classic four-day Inca Trail trek is an arduous but uniquely gratifying hike that begins at Kilometer 82 of the Santa Ana Railroad, which Hiram Bingham took in 1911 on a tip from Cusco's university rector and other locals about a magical Inca ruins saddled between the twin peaks of Huayna Picchu and Machu Picchu.
The multi-day journey requires trudging up to a maximum altitude of 13,779 feet above sea level, But the route offers exclusive access to a half dozen major Inca ruins, including Runkuracay, Sayacmarca, Phuyupatamarca and Wiñayhuayna. It culminates with the heart-pounding iconic view of Machu Picchu from the Inti Punku sun gate.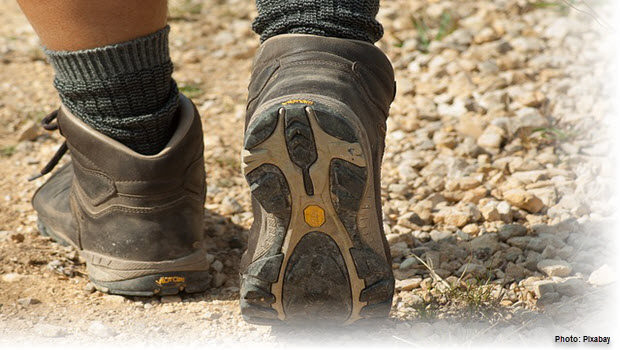 Then there is the less arduous one-day Inca Trail hike to Machu Picchu from Kilometer 104. It is a six-hour trek, which requires no camping or hauling of backpacks, but it still lets you explore the magnificent Inca ruins of Wiñayhuayna, and to experience the spectacular panoramic view of Machu Picchu from the Inti Punku.
How do I make Inca Trail reservations?
Fertur can help you with all steps of the planning process, including choosing a good time to travel, deciding how long to visit, booking your Inca Trail permits, helping you choose a tour company, and everything in between.
We also specialize in travel all over Peru, so if you had your eye on some of Peru's other breathtaking treasures, we can help you plan a full itinerary so you can knock several of Peru's wonders off your bucket list.
We invite you to contact a Fertur agent using the Contact Us Now form below, after which we will respond to you quickly. In the meantime, it's never too early to start thinking about what to take on the Inca Trail!