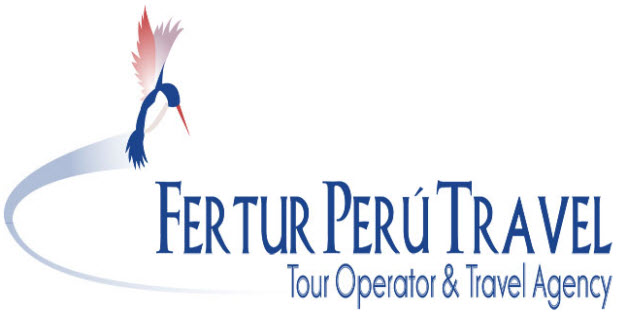 Volunteering and donating for positive change in Peru
Travelers are increasingly mindful of the need for Responsible Tourism and the positive impact they can have with a little forethought and effort in planning their trip.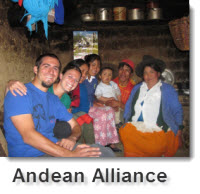 But visiting travel philanthropy projects, or "voluntourism" by well-meaning travelers and holiday-makers poses some serious challenges. If not carefully thought through and managed, such visits risk being exploitative, voyeuristic or patronizing, diminishing the value of the encounter between two, very often, unequal groups.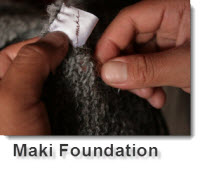 Fertur Peru Travel's goal is always to develop sustainable tourism opportunities that help local economies while minimizing negative environmental and cultural impacts. We actively support several charities and non-profit social programs.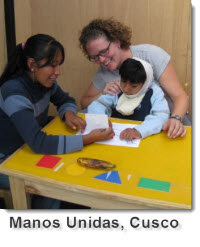 There are thousands of volunteer opportunities to work with worthy non-profit organizations dedicated to improving the lives of Peru's most vulnerable people.
We have created a section of our blog called Communities & Caring dedicated to the organizations and non-profit programs that Siduith and I believe in because we personally know the people who, through their own drive, courage and determination, stepped forward to make positive change in their communities.
Click here to read more, and don't hesitate to Contact Us if you have any questions.