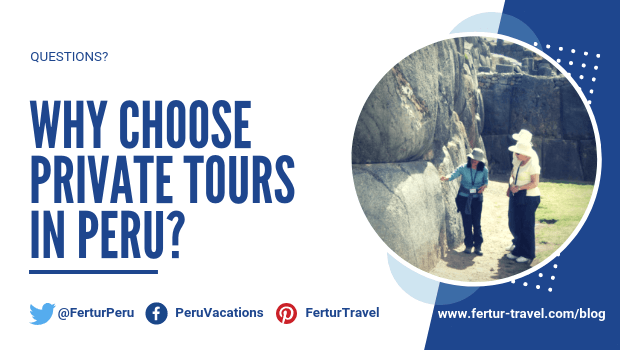 Why choose private tours in Peru?
Everyone has their preferred style of travel. Alone or with company, on the cheap or in luxury, strictly scheduled or freewheeling — it all comes down to preference. Fertur accommodates all of these styles, but today we want to spotlight our private tours in Peru.
5 reasons to decide now!
Before delving into our offerings for private vacations in Peru, we're going to quickly make the case for private tours, because even if you've opted for a different "travel philosophy" in the past, you might be surprised what you're missing. Here are our top five reasons to consider one of our private trips.
1. Personalization. With a private group, you call all the shots. You can get exactly what you want out of the trip, tailoring it to your own interests, rather than having to work around generic offerings.
2. Scheduling flexibility. A private tour allows you to go at your own pace. You can spend more time exploring places that interest you the most, and skip things that aren't important to you. If you catch a cold, want to sleep in, or for any other reason decide to stay an extra day somewhere, there is more flexibility to do so.
3. Group Size. Tour companies, by nature, seek to maximize their profits by adding more people to tours. Private tours give you much more face time with your tour guide, allowing you to better discuss and learn about the places you go.
4. Saving Money. Often, when one thinks of private tours, they assume it will be much more expensive. But you may actually save money with a private tour. A private tour guide will help steer you away from overpriced tourist traps and find the "hidden treasures" that don't get an upcharge from popularity.
5. Interaction with culture. With large, pre-fab tours, the emphasis is on observing. But with a private tour, you get a unique chance to interact more meaningfully with the culture, since you'll have close access to a local expert who speaks the language and knows the customs.
Private Tours with Fertur
Fertur offers several packages for private vacations, which offer the benefits mentioned above. Whether it's the whole trip or just daily tours, these packages could make your trip to Peru especially memorable.
Private Tour Guide for Machu Picchu
For most tourists visiting Peru, the trip revolves around seeing the mystical wonder of Machu Picchu, so it makes plenty of sense to do a private tour and ensure the visit to the sacred citadel exceeds all your expectations.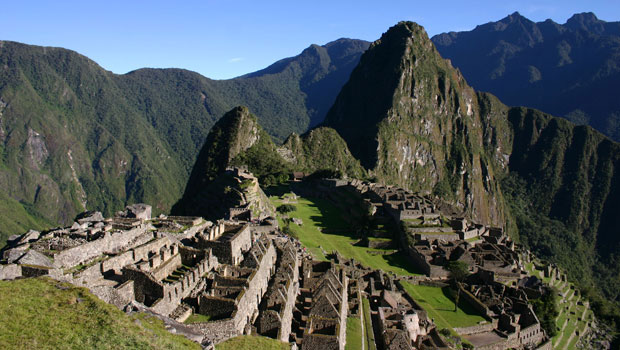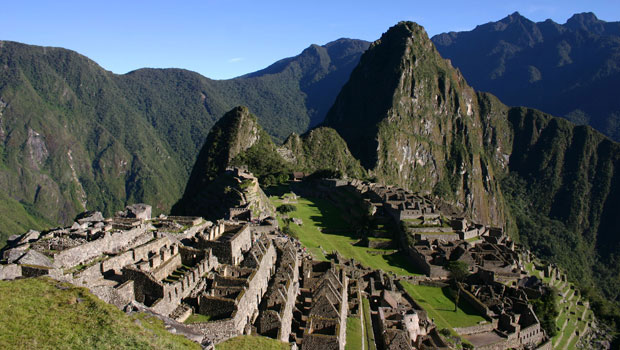 With our Machu Picchu private tours, our transfer agent will meet you at your hotel to get you to the train station, where you'll take the Vistadome or Hiram Bingham train to Aguas Calientes, enjoying stunning panoramic views of the Sacred Valley of the Incas and the majestic Andes.
When you arrive to Aguas Calientes, your guide will take you up the mountain to Machu Picchu by bus, then give you a thorough tour of the ancient city (lunch included). At the end of the day, you'll transfer back to Aguas Calientes, back to Cusco on the train, and back to your hotel, all accompanied by your guide.
Private Tours in Cusco and the Sacred Valley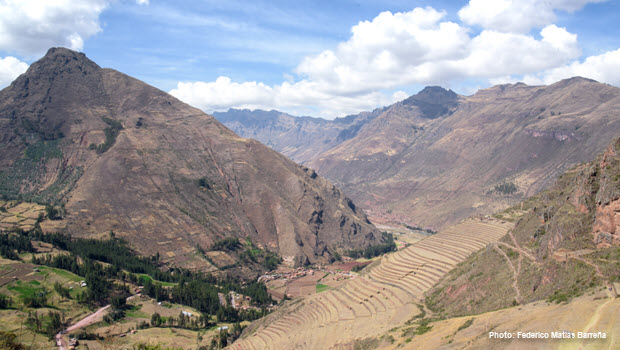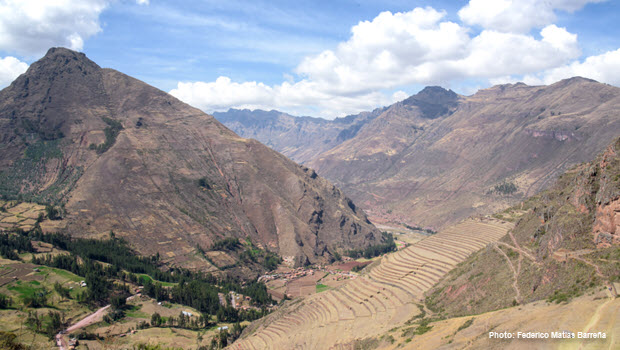 As long as you're in Cusco to see Machu Picchu, you might as well avail yourself of some of the other local treasures. The city of Cusco is bursting with centuries of history, and the Sacred Valley of the Inca offers gorgeous landscapes and fascinating archaeological and historical sites.
With the half-day Private Tour Cusco, you will be guided through the city that was once the seat of the Incan Empire. It starts in the center of the city, with the imposing cathedral built by the Spanish over the remains of the Incan palace.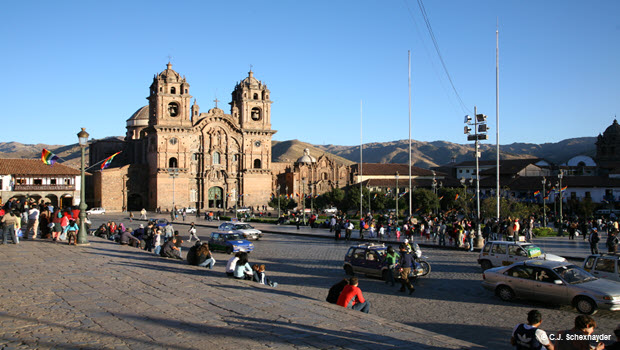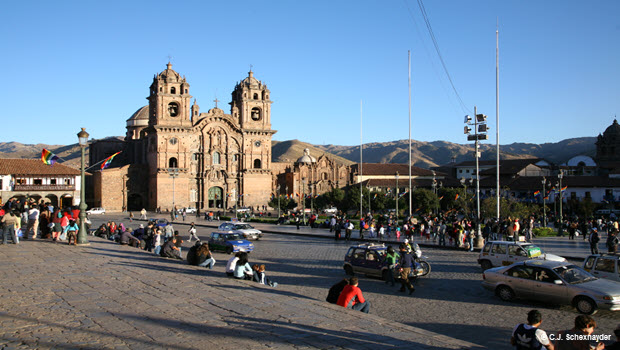 The tour goes on to visit the Santo Domingo Convent (built over the ruins of the Incan Temple of the Sun), then stops by a few other Incan ruins on the outskirts of the city.
The Sacred Valley Private Tour has your private guide take you about an hour outside of Cusco to see a handful of sites throughout the Sacred Valley. Among them are the Incan ruins near Pisac (and the large market nearby), the still-inhabited Inca town of Ollantaytambo, and the artisan village of Chinchero.
Private Tour Guide in Lima
The bustling metropolis of Lima is well worth a visit, and there's no better way to see it than with one of our Lima Private Tours.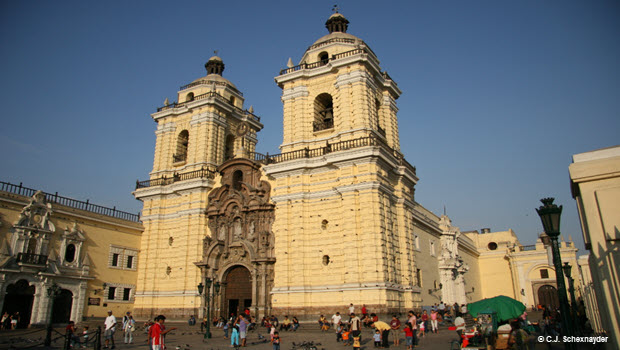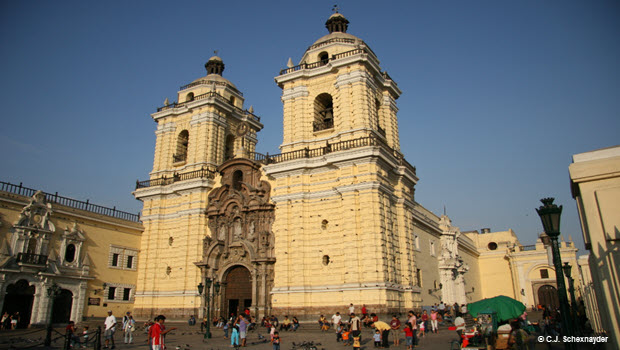 The day-long tour begins in the historic colonial center of Lima, which was designated a UNESCO World Heritage Site in 1988 (plus, on the drive to the center, you will pass by La Huaca Pucllana, a pre-Inca ruin in the cosmopolitan neighborhood of Miraflores).
The walking tour of historic Lima showcases beautiful colonial and republican architecture, and the flow and content of the tour will be totally dictated by what most interests you.
Finally, you'll visit the Larco Museum, best known for its erotic ceramics from the Moche civilization that inhabited Peru's coast more than 1,000 years ago. From there, you'll be transferred back to your hotel, just in time to go get dinner in one of the world's great culinary hubs.
Booking a Private Tours
If you're interested in one of our private tours in Peru, we encourage you to reach out to us through the Contact Us Now form below, and a Fertur agent will be in touch soon with more information.