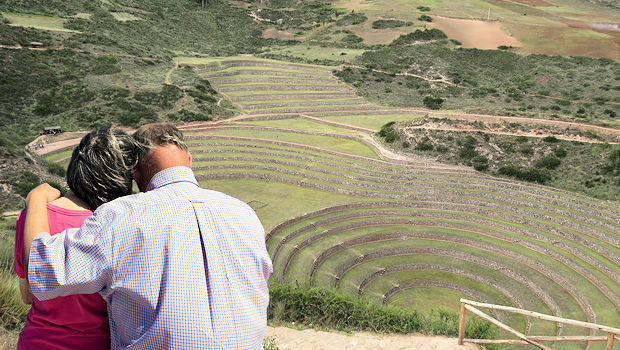 Great Peru Tours for Seniors
We recognize that the tastes and travel preferences of boomers, seniors and retirees are as infinite as the points of light on a starry night. That stated, we can confidently say that Fertur Peru has gotten pretty good in the last 25 years at creating fabulous Peru tours for seniors.
This is how some of our older adult clients describe themselves:
"We are in our 60s and fit for our age."
"Two middle aged travelers. Healthy and relatively fit."
"We are experienced travelers (about 70 countries visited) 55+ but fit."
"We are 70 years old and in good health. We do have concerns about altitude and hiking with a bunch young adventurers."
Establishing reliable expectations and making sure you are appropriately prepared is what we do. Our tours are set at a comfortable pace, and, of course, are unforgettable.
Several of our cultural tour packages are especially well suited to seniors over 50. Here are some examples of our most popular programs:
This could accurately be described as the "best hits" tour of Peru. You start in the cosmopolitan capital of Lima, learning about the colonial and modern history of the city. You travel then to the seaside nature reserve of Paracas and the enigmatic Nazca Lines.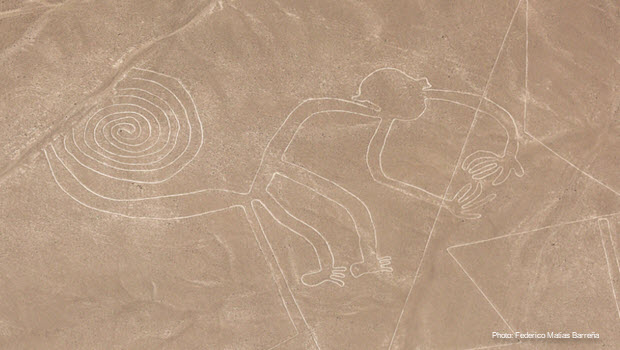 From there, the tour continues to Arequipa, another of Peru's great cities, with a day trip to the nearby Colca Canyon, where you can see condors soaring through the mountain air.
The next stop is Cusco, then the sacred citadel of Machu Picchu — a wonder of the world you won't soon forget. Finally, you'll spend a couple of days in Puno on the shores of the tremendous Lake Titicaca before flying back to Lima for your flight home.
As the name suggests, this tour package is steeped in the incredible history of the Inca Empire. It begins in Lima, where pre-Inca, Inca, colonial, and modern history are fused into one amazing city. The tour then moves to Cusco, once the capital of the Inca Empire.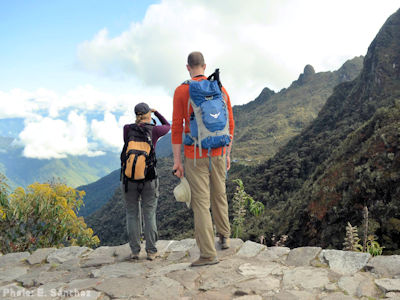 After a tour of Cusco and the surrounding area, you'll continue to the lost city of Machu Picchu. There are a few options for reaching Machu Picchu: the challenging classic four-day hike to the citadel from KM 82, or alternatively a gentler small group luxury trek through the Lares Valley. We can also arrange for you to spend an extra two or three days exploring the Sacred Valley before embarking a full-day Short Inca Trail.
The final destination is Puno, a city on Peru's lacustrine border with Bolivia. You'll get to venture out onto the sacred Lake Titicaca and visit the awe-inspiring uros (floating islands) where some indigenous peoples still live today. Finally, you'll head back to Lima and your final destination.
Another of our senior travel packages focuses on Southern Peru, where you can find cities like Arequipa, Puno, and Cusco, as well as wonders like Machu Picchu, Colca Canyon, Lake Titicaca and more.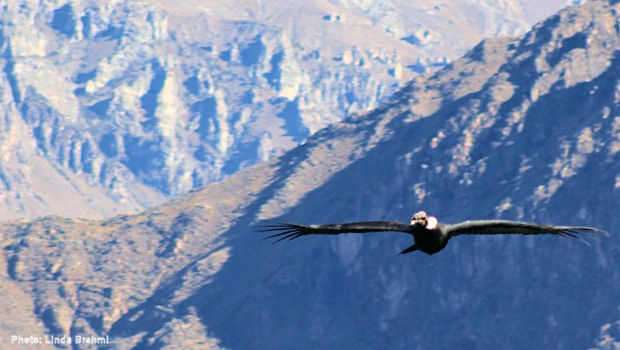 After two days exploring Lima, the tour moves to Paracas, a wildlife reserve "where the desert meets the ocean," about four hours south of Lima. After a boat tour in which you may see penguins, dolphins and sea lions, you'll enjoy a tour of the Paracas reserve.
In nearby Ica, you'll get a tour of a pisco winery and the desert oasis of Huacachina. Then, in nearby Nazca, you'll fly over the Nazca Lines — a series of geoglyphs shaped like animals, whose origin is shrouded in deep archaeological mystery.
The tour continues to Arequipa, Peru's "White City," and the nearby Colca Canyon, where you'll see condors flying against the backdrop of snow-capped mountains. The next stop is Puno and Lake Titicaca, where you'll explore the islands (both real and artificial!) on the highest navigable lake in the world.
The last stop is Cusco, one of Peru's most captivating cities, and the nearby lost city of Machu Picchu — possibly Peru's greatest wonder. Finally, you'll transfer back to Lima for your flight home.
If you tend to take the road less traveled — searching for the hidden treasures and the experiences that others often won't have — this is the perfect tour for you. Southern Peru is full of popular destinations, but Northern Peru is the world's best-kept secret, offering many of the same wonders with much less tourist traffic.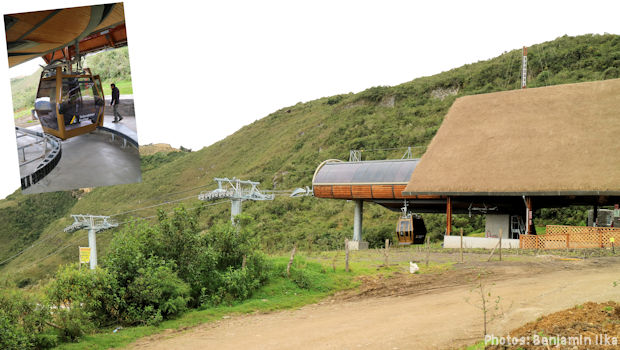 The tour begins in Trujillo, a historic city on Lima's coast. After a tour of the city on your first day, you'll continue to the fishing town of Chiclayo, where you'll visit a spectacular archaeological site known as Tucume.
The next stop is Chachapoyas, where you'll visit the nearby fortress of Kuelap: a pre-Incan city built by the Chachapoyas civilization and conquered by the Inca. Over the next two days, you'll visit some more breathtaking archaeological sites of the Chachapoyas people, before arriving to the city of Cajamarca.
Cajamarca is a city flush with pre-Incan, Incan, and colonial history, which you'll learn all about during your tour of the city and its important sites. Finally, after a relaxing dip in the thermal waters or a massage at the hotel spa, you'll transfer back to Lima for your flight home.
Senior Vacation Packages
All of our senior tours are custom designed to your specifications. We're happy to do small group tours for seniors traveling together, and we always make sure our senior travel packages are comfortable, safe, and enjoyable.
Let us know what travel package you are interested in: