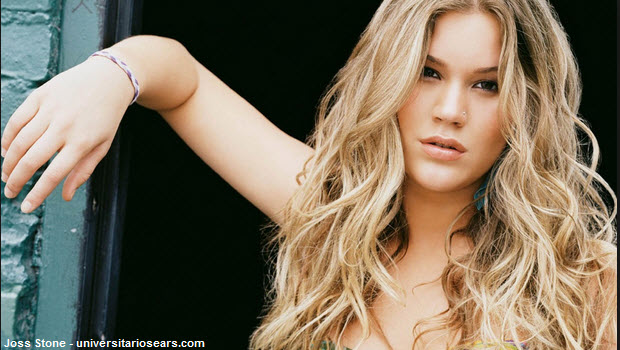 Joss Stone chooses ancient Peru pyramid for 2015 performance
English soul singer-songwriter Joss Stone is coming to Peru next March to perform a concert, which is cool enough.
But hey, check out the  venue she's chosen: the Huaca Pucllana, the pre-Inca adobe pyramid in the heart of the seaside district of Miraflores.

The "Huaca Pucllana" archaeological complex was an administrative and ceremonial center of the Lima Culture, which controlled the Chancay, Chillón, Rimac and Lurín valleys from around 200 to 700 Common Era.
The singer of "Fell In Love With A Boy", "You Had Me" and "Wright To Be Wrong" is coming to Peru as part of her Total World Tour.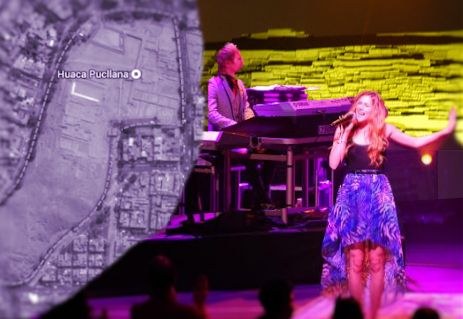 Tickets for the March 3, 2015, show are now on sale at Teleticket kiosks in the Wong and Metro supermarkets with a limited discount of 25% off (limited stock ). The VIP seats cost S / .280 (about $97) and general S / .170 (about $59).
 If you like this post, please remember to share on Facebook, Twitter or Google+