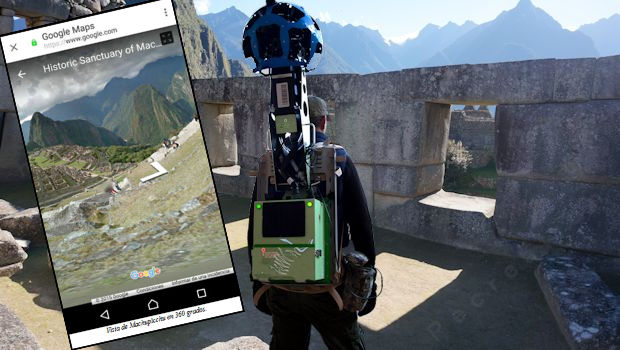 Google delivers on Street View of Machu Picchu
Machu Picchu has now gone live on the Google Street View platform, delivering a 360-degree virtual tour of the famed Inca sanctuary.
Google sought permission two years ago to scan the famed Inca citadel and other archaeological sites into its GSV system. Approval was granted last March.
Over the past few months, its Street View Trekkers — essentially Google employees with 360 degree GPS loaded cameras for backpacks — have been roaming 91 of the nation's ancient cultural heritage sites.
"We want to build the perfect map and Peru is one of the countries in the region with the greatest amount of cultural wealth, and we want to be able to count on that," Maite Iturria, the Google Street View manager for Latin America, told Peru's daily El Comercio.
Google is also going to inventory world-renowned UNESCO Cultural Patrimony sites, like Machu Piccchu and Chan Chan, as well as lesser known ruins, like the pre-Inca site of Huaca Huantinamarca in Lima's residential San Miguel district.
Of course, it can't compare to a real guided tour of the Machu Picchu citadel, but it will give you some idea of what you're missing.