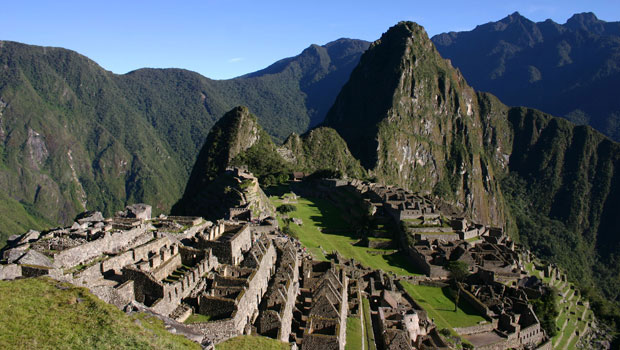 The Inca Sacred Center of Machu Picchu – a Love Letter
The first time I laid eyes on Machu Picchu was 16 years ago, and even though I do not consider myself a particularly spiritual person, what I experienced in that moment was profound, and has stayed with me. It's the same each time I return.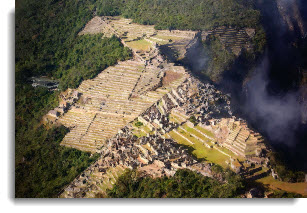 For a long time, I've asked myself, why is that? This essay is an attempt to give that question a go.
Let's start with a hypothesis: What makes Machu Picchu a cultural heritage of humanity is precisely that shared experience of awe and awakening — a sensation felt by millions of others who stood in that spot and saw and felt the same thing. In that moment, you are a little more connected to humanity.
For more than 100 years, the poetic architecture of Machu Picchu, perched perfectly on the saddle of a mountain between two craggy peaks, has challenged adequate description.
Chilean poet Pablo Neruda, in his classic poem Heights of Machu Picchu, wrote:
Then up the ladder of the earth I climbed
through the barbed thickets of lost jungle
until I reached you Machu Picchu:
High city of laddered stone,
finally resident of what is earthly
you did not hide in the dormant raiment
George Kubler, the great 20th century art historian, wrote in 1960 that the "dimensions and directions of the town are 'around' and 'up' and 'down'; the units of urban space are contoured terraces, rising by pyramidal stages and spreading across the saddle like a blanket of ribbed and stony weave."1
On either side, the contoured terraces fall sharply away into "green-blue abysses" — a sheer drop to the jungle gorge below where the Urubamba River snakes almost completely around the towering citadel in a horseshoe bend.
Since its scientific "discovery" one hundred and one years ago by Yale professor Hiram Bingham, the question of why Machu Picchu was built and what purpose the incomparable stone city served in Inca society remains an enduring mystery.