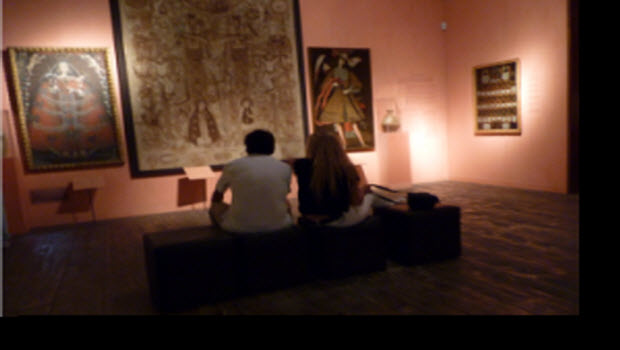 Podcast: Ancient Peruvian Cosmovision
Interview with Larco Museum Director Andrés Álvarez Calderón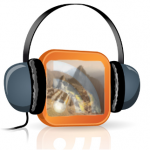 Important archaeological discoveries in recent years have shown that Peru was the world's Sixth Cradle of Civilization, contemporaneous with Egypt, Mesopotamia, India, Mexico and China.
In this interview, Andrés Álvarez Calderón explains the innovative curatorial narrative the museum uses to explain that vaulted status. He also talks about the shared cosmovision that bound together ancient Peruvian cultures, from the earliest known societies on through the later Mochica, Nasca, Wari and Inca empires, until the Spanish Conquest of the 16th century.
Fertur Peru enthusiastically recommends the Larco Museum because it offers one of the best overall explanations to put Peru's myriad ancient cultures into context and enhance your journey.
Want to experience the Larco Museum? .