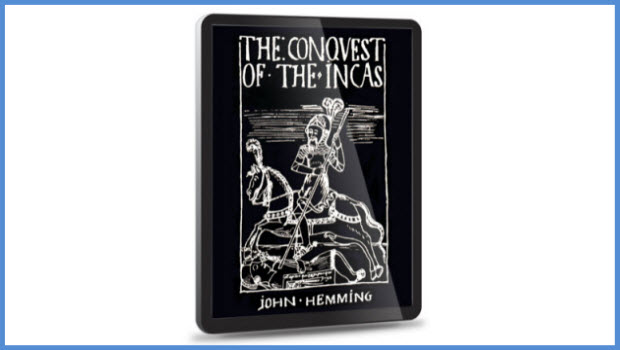 Updated e-book version of Hemming's Conquest of the Inca now available
A new Kindle Edition of the master narrative "The Conquest of the Incas" by John Hemming is now live, on Amazon and Apple.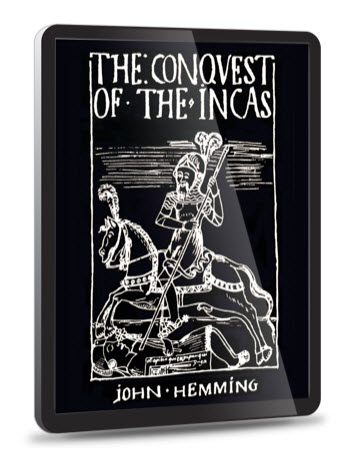 The price is US$11.99.
This is a revised and expanded text, fully updated to 2012.
The Conquest of the Incas (2012 Edition)
The Conquest of the Incas, John Hemming's masterly and highly acclaimed account of one of the most exciting conquests known to history, has never been surpassed.
On 25 September 1513, a force of weary Spanish explorers cut through the forests of Panama and were confronted by an ocean: the Mar del Sur, or the Pacific Ocean. Six years later the Spaniards had established the town of Panama as a base from which to explore and exploit this unknown sea. It was the threshold of a vast expansion.
This is a must-read if you're coming to Peru and want to understand the history and culture.