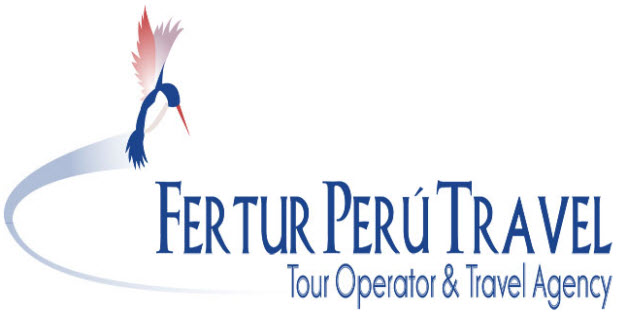 A heartfelt apology to photographer Monica Vanthoff
There is a new Blog that has come to our attention that anyone interested in Peruvian weaving crafts should check out. It's The Loom, published by Monica Vanthoff, owner of Peru Art Australia, which promotes and sells, among other products, the shawls and scarves produced by the Parubamba Weavers Association in Cusco.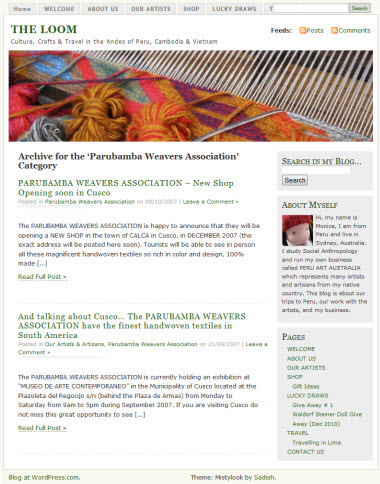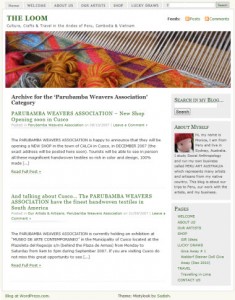 Monica is also an extremely accomplished photographer, which is how we learned about her under very awkward and contrite circumstances. She complained that a Peruvian Travel Trends video featured her photos of Hualhuas, Huancayo, without having first obtained her permission or identifying her as the creator of the images.
This is very embarrassing for Fertur Peru Travel, as it should be. And even though Monica — who was very gracious in her message to us — asked only that we credit her photos, we want to take it a step further and offer her our sincerest apologies.
Rick Vecchio
Director Development & Marketing
Fertur Peru Travel