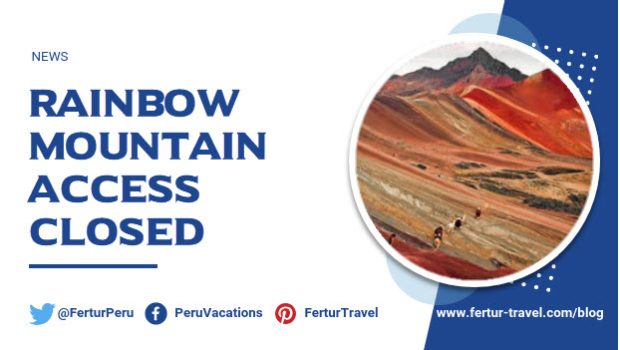 Rainbow Mountain is once again open
UPDATE: Vinicunca is once again open to tourists!
Tourist access to Cusco's Rainbow Mountain was closed in March 2022 by the surrounding communities amid long-running disputes about management of the world-famous attraction.
Community leaders from Pitumarca, in Cusco's Canchis province, and Cusipata, in the province of Quispicanchi, decided to close the two access route to the tourist attraction over disputes about land rights and entry fees.
Members of the Chillihuani community claim ownership of the mountain and charge tourists a nominal fees for entry to the trail leading up to the to this attraction that they control. But the other communities, along with Cusco's Regional Management of Foreign Trade and Tourism (Gercetur) have proposed Rainbow Mountain be added the general Cusco tourist ticket, or BTC (Boleto Turístico del Cusco).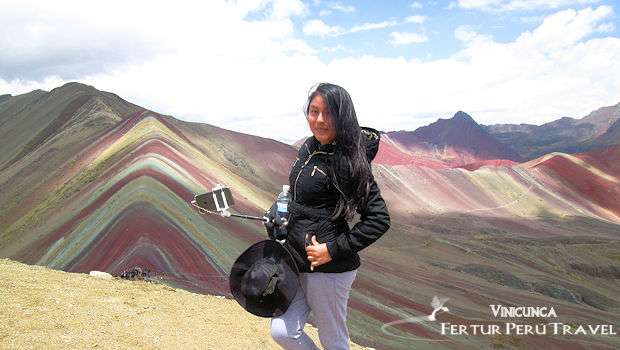 Benigno Vengoa Caro, mayor of the district of Pitumarca, told reporters that members of the neighboring community "illegally collect (entry fees) without being accountable to anyone, without paying taxes." He added that the unregulated flow of tourists is also causing long term environmental degradation to the kaleidoscope mountain range.
"We ask to install a technical of table for dialogue so that, in the future, at least in Pitumarca, it must be managed by the State to avoid misuse and exploitation of families and communities," he said.
Local opponents of state oversight of tourism at Rainbow mountain contend it is private, not public, property, and has not been declared cultural, archaeological or monumental heritage, as contemplated under the tourist ticket law No. 28729. Therefore, they say, it cannot be added to Cusco's general tourist ticket system.
Also known as Cerro Colorado, K'ayrawire Wininkunka, Seven-Color Mountain or, most commonly, Vinicunca, the high altitude multicolored mountain range is Cusco's second most popular tourist excursion after Machu Picchu. Prior to the Covid-19 pandemic, the site received up to 1,500 tourists per day during the high season (between May and October), and 600 in low season.
Until the dispute is settled and Rainbow Mountain reopens, a similar alternative is Palcoyo Mountain, another multicolored range.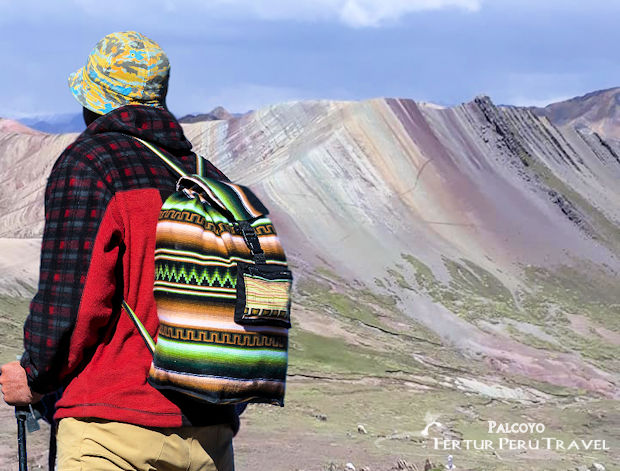 With Covid-19 restrictions subsiding, and health protocols loosening, we once again are offering an array of tours for travelers visiting Cusco and Machu Picchu. If you are interested in a day trip to Palcoyo, let us know. You can reach us through the Contact Us form or via Whatsapp for more information.