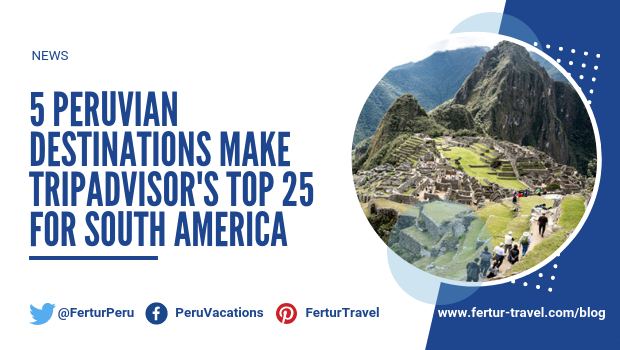 5 Peruvian Destinations Make TripAdvisor's Top 25 for South America
A recent article published by TripAdvisor detailing the top 25 destinations in South America lists a whopping five sites in Peru. This is quite an impressive feat, considering that among twelve countries, Peru accounts for 20% of the best travel destinations. This gives Peru the second most destinations on the list, while Brazil tops it with eight destinations.
Below are the five destinations that made the list, with some useful information for aspiring travelers to Peru.
Cusco
---
The erstwhile seat of the Inca Empire places at the very top of the list, winning the distinction of TripAdvisor's #1 destination in South America. Showcasing a unique blend of Inca and Spanish history, Cusco is one of the most charming and distinctive cities in South America — not to mention its status as the de facto gateway to Machu Picchu.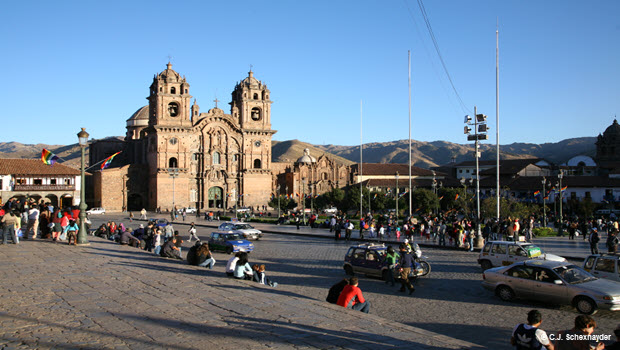 Lima
---
The "City of Kings," as it's known, rightly deserves its spot at #6. It's a city that truly offers everything — colonial history, cosmopolitan luxury, unparalleled cuisine, jaw-dropping ocean views, and more. You name it, Lima has it. Even if the bustling capital is just a stopover on one's way to one of Peru's other tantalizing destinations, it is a can't-miss.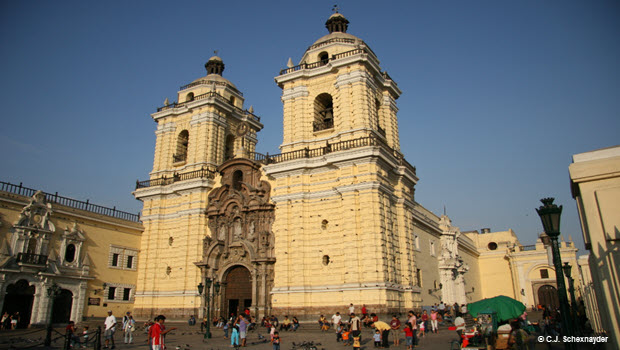 Urubamba
---
Nestled in Peru's iconic Sacred Valley of the Incas, Urubamba (#18 on the list) is one of the best places to experience the region that was culturally and agriculturally integral to the Inca Empire. The combination of pristine Inca archaeological sites, gorgeous mountain vistas, and activities like hiking and horseback riding will make your trip to the Sacred Valley a one-of-a-kind memory.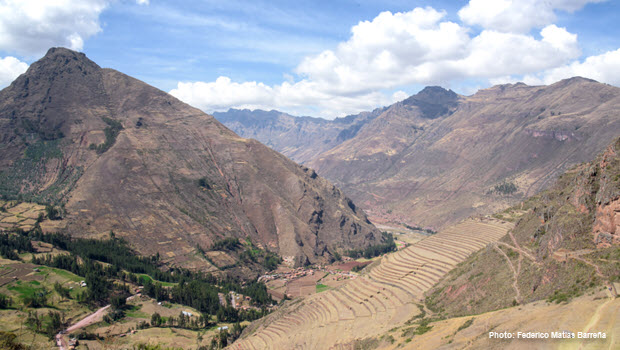 Arequipa
---
Known as "The White City" for the alabaster hue of its colonial buildings, Arequipa (#23) is Peru's second-largest city and offers a rich, distinctive cultural experience. In Arequipa, one can walk through a 16th-century monastery, see a real Incan mummy at the Museum of Andean Sanctuaries, and enjoy some of the country's best food, all in the shadow of the picturesque volcano, El Misti.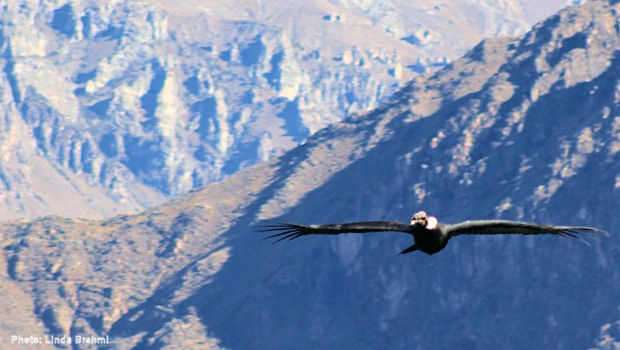 Machu Picchu
---
To anyone eager to see the top destinations of South America, Machu Picchu's reputation precedes it. And while the site's sustained popularity may have bumped it down to #25 on TripAdvisor's list, it is still a must-see in Peru. The history and mysticism — the intangible spirit — of Machu Picchu will never lose their magic.