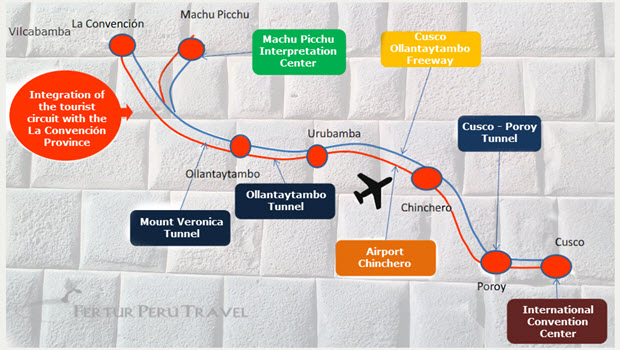 'Inca World' Plan Taking Shape for Tourism in Cusco
The interview subject is Carlos Landauro, Peru's chief of  Foreign Commerce and Tourism for the Cusco region, and what he's describing sounds big… really, really big.
"We are creating big new circuits," Landauro told Juan Carlos Castro, editor of InfoTur Peru. "For this we are working from the Regional Government, in coordination with the municipalities, on road infrastructure to join or unite Choquequirao, Vilcabamba and Machu Picchu in a grand circuit."
The project's name, he said, is "Mundo Inca," or  "Inca World."
"It's a big space for adventure tourism, mystical tourism, ecotourism, of course historical-cultural tourism and other forms of tourism," Landauro  said.
The project will begin taking shape in early 2016, he added, and the aim is for visitors to stay in Cusco for six days, not the current average of three days and two nights.
"After it gets going we should have a consolidated product to offer the world," he said, "so that Peru and Cusco are no longer spoken of solely in terms of  Machu Picchu and the Sacred Valley, but rather a grand spectrum."
There is a grand makeover planned for Cusco that entails various multi-million dollar parts, many of which have been in the works for years, even decades. Some of the larger pieces, like the new airport in Chinchero, are well-known and hugely controversial. Other parts have flown pretty much under the radar, which is surprising, given just how monumental the proposals are.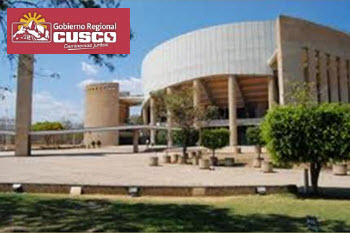 As explained earlier this year by Cusco's regional governor, Edwin Licona, the fundamental idea is to re-imagine the imperial city of Cusco between now and 2019 as a destination for business executives and heads of state. On the drawing board is a state-of-the-art International Convention Center, with an estimated price tag of $100 million.
Tourists will still visit and tour the Inca capital, according to the plan, but demand will increase for services along "a whole chain of regional tourism services."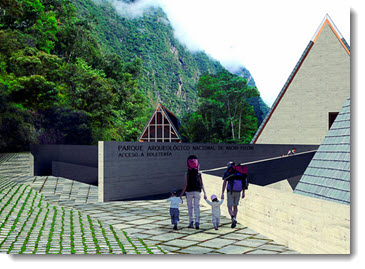 Machu Picchu, itself, is now set to undergo a $45 million renovation, with the addition of a visitor/interpretation center, and new routes into, out of, around and through the Inca Sanctuary.
The 2015-2019 Machu Picchu Master Plan contemplates "changing the axis of the visitor experience" to perceive Machu Picchu as something conceptually larger than that iconic postcard image we all know so well.
A $200 million tunnel project is also planned to link the districts of Cusco and Poroy, forming a circular corridor from the new Chinchero Airport, and opening a gateway for transit and commerce between the provinces of Cusco, Anta, Urubamba, Calca and La Convención.
A new $300 million highway would link Cusco and Ollantaytambo and a $130 million Ollantaytambo Tunnel would bypass the historic Inca town, easing traffic through the narrow streets and sparing its fragile ruins.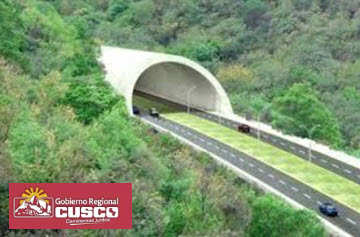 Then there is the $400 million tunnel they plan to build through the ice peaked Mount Veronica, opening a direct route between Cusco/Urubamba and the province of La Convención.
The once far flung archaeological sites of Vilcabamba, Vitcos, the sacred White Rock, and Espíritu Pampa, would become accessible to tens of thousands of visitors.
Also planned are more than 100 bridges throughout the Cusco department, with a planned budget of $100 million.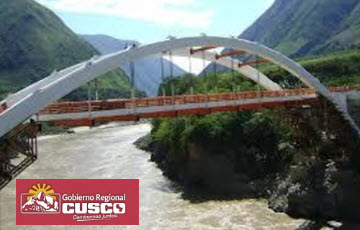 For much of this grand plan, the approvals and funding, public and private, are still not set.
But Carlos Landauro seems to be referring to this very same grand plan, and he's provided it a name: "Inca World."
It sounds big… really, really big.