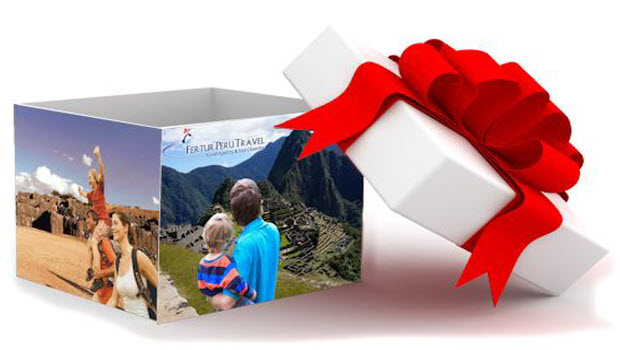 Cusco & Lake Titicaca Christmas family vacation
If you're looking for a memorable family vacation for the holidays, traveling to Peru is a unique experience that you and your children can cherish forever.
Here is a special 8-day Christmas Family Vacation Package, featuring Cusco, the Sacred Valley and Machu Picchu tours all in private service.
The Price: per adult $ 1,442 / per child $ 885 (up to 8 years old)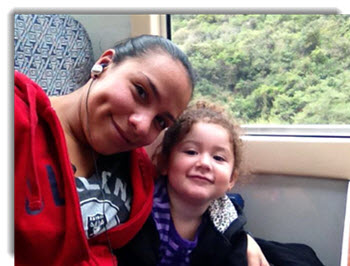 Celebrate the holidays in the wondrous land of the Inca.
Give your precious little ones the gift of an authentic experience visiting the iconic Inca citadel Machu  Picchu.
As the VistaDome train descends into the  Andean jungle, wending along the tracks that hug the banks of the Vilcanota River, you'll explain how the magical city of stone they're going to visit was hidden for hundreds of years from the world.
The Sacred Valley of the Inca is not only a beautiful and fascinating destination for adults. In the eyes of a child, it is an enchanted land of discovery.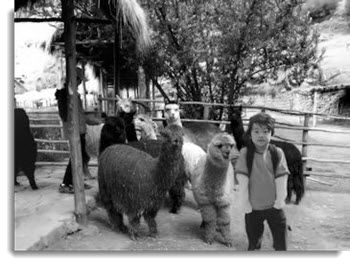 At the Awanacancha, you'll have a great opportunity to take photos while the children get up close with alpacas y llamas and learn about these Andean camelids.
Break up the scenic ride from Cusco to Puno with frequent stops along with way for guided tours of marvelous Inca and Wari archaeological sites and Andean attractions along the Ruta del Sol, or "Route of the Sun."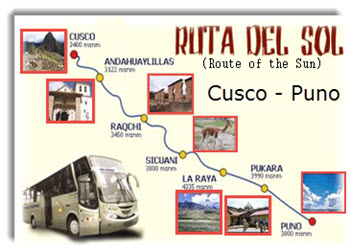 Visit the Pre-Inca citadel of Pikillacta — Quechua for "City of the Thumbs" — more than 700 structures built by the Wari Empire surrounded by walls almost 12 meters high.
In the high Andean town of Andahuaylillas, tour the temple of Saint Peter of Andahuaylillas, also known as the Sistine Chapel of the Americas for its rich colonial artworks and painted murals that cover the walls, arches, entrances and ceilings.
Of course there is also a stop for a buffet lunch before the last leg of the journey, arriving in Puno in the afternoon.
Ply the waters of the world's highest navigable lake, Titicaca, and visit  traditional island communities, like the floating reed Islands of Urus.
This is a program designed for the special pace that parents of young children will appreciate.
There is free time built in, and optional activities for more fun and discovery: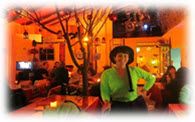 A terrific spot for a family breakfast is the cafe restaurant Yanpay.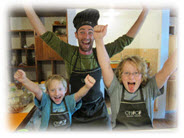 Another super option is the ChocoMuseo, where you and your kids can learn all about the cultivation and preparation of Peruvian cacao (the main ingredient for some of the best chocolate on the planet). At the same time, you can participate in a scrumptious workshop making delectable chocolate sweets.

You can also visit El HADA, where the ice cream is homemade daily using fresh local ingredients.
Make Peru your holiday season destination for a time to laugh, love and enjoy the company of family.
[symple_tabgroup] [symple_tab title="Book Now"]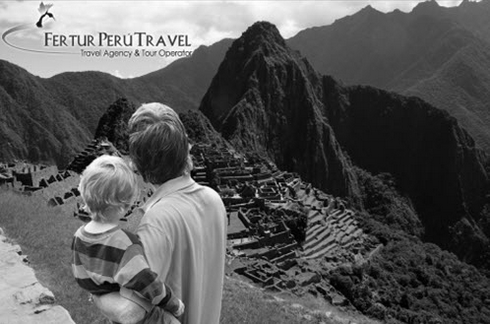 * Please fill in all required fields so a Fertur Peru Travel advisor can reply quickly with a quote.

*Click this link to view our Booking Policy
[/symple_tab] [symple_tab title="Program"]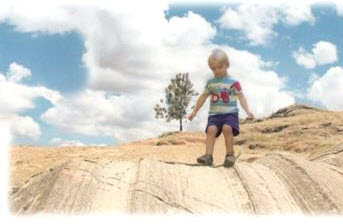 Day 1: Welcome to Cusco – Transfer to Hotel – Free Day
Day 2: City Tour Cusco + surrounding archaeological sites
Day 3: Cusco – Sacred Valley Excursion & guided tours – Aguas Calientes
Day 4: Machu Picchu Excursion & guided tour – Cusco
Day 5: Cusco – Free Day
Day 6: Cusco – Ruta del Sol – Puno
Day 7: Urus & Tequile Islands boat tours – Puno
Day 8: Farewell – Puno – Lima
[/symple_tab] [symple_tab title="Conditions"] The package includes
Cusco City Tour with entrance tickets to historic and archaeology sites (private transport and guide)
Sacred Valley Excursion including lunch (private transport and guide)
Full-day Machu Picchu including lunch (private guide)
PeruRail Vistadome Train
Private transfers from/to airport, hotels and train station
Ruta del Sol bus tour with lunch and guided tours en route to Puno (shared service)
Full-day Lake Titicaca excursion to the Urus and Taquile islands with lunch
HOTELS ☆☆☆:
CUSCO: SONESTA POSADA DEL INCA
AGUAS CALIENTES: CASA ANDINA
PUNO: CASA ANDINA TIKARANI
Subject to availability
Price are in USD based on double room occupancy for adults
Peruvians and/or legal residents of Peru subject to IGV
Prices do not include airfare
Prices subject to change without notice
Published rate includes 5% surcharge for credit card or bank transfer fee
Offer valid for travel through Jan. 3, 2015.
[/symple_tab] [/symple_tabgroup]