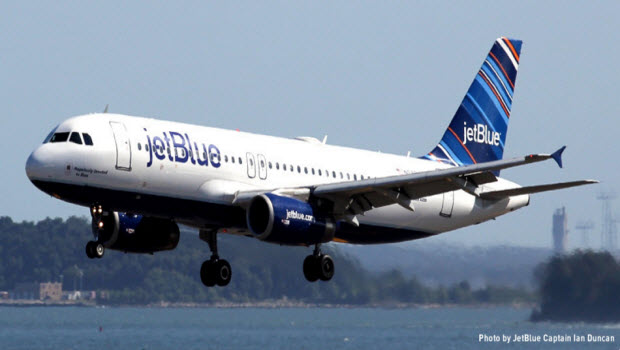 JetBlue starts five weekly flights between Florida and Lima
Well, it's finally official. Peru's Transportation Minister, Carlos Paredes, confirmed late last night that U.S. airline jetBlue will begin passenger and cargo transport today between Ft. Lauderdale, Florida, and Lima.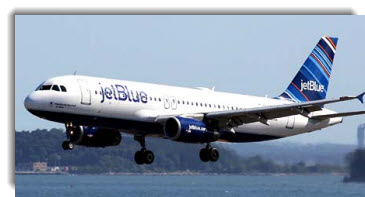 Not that there was any real question it was going to occur. The low-cost carrier's entry into the Peruvian market was announced last May, with the inaugural flight to Jorge Chavez International Airport long scheduled to land at 5:48 p.m. on Nov. 21.
However, while one-way passenger tickets from Florida to Peru became available two months ago, return tickets oddly did not. JetBlue agents were telling customers that the airline was waiting for official permission from Peru's civil aviation authority to operate in Peruvian airspace right up until this week.
That changed yesterday, when the tickets from Peru to United States finally went on sale.
"The entry into Peru of a major low-cost American airline will increase passenger demand to and from the United States," Transportation Minister Paredes said, confirming that permission had been granted. "That will benefit commercial aviation activities and tourism."
The popular airline will run five weekly flights with an Airbus A320 on the Fort Lauderdale – Lima – Fort Lauderdale route, with a maximum carry capacity of more than 150 passengers on each flight.
JetBlue currently has a fleet of 181 aircraft and has more than 14,000 employees. The company operates in more than 75 airports in 14 countries worldwide, including the United States, where it serves 21 states.