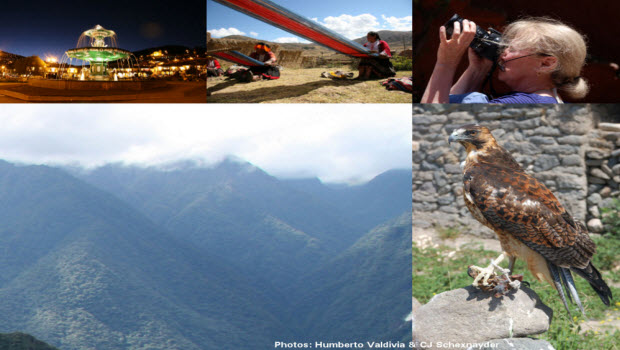 Testimonial : Irma & Howard Fiedler from USA
It is indeed a pleasure to review with you our recent trip to Peru, as structured with the very able assistance of Marycrus Pazos, the Inbound Tour Coordinator. Marycrus showed remarkable insight and knowledge in helping to develop a very comprehensive trip which included eight hotels and varied guides.
My husband and I generally travel as a couple with transportation provided by a guide/driver.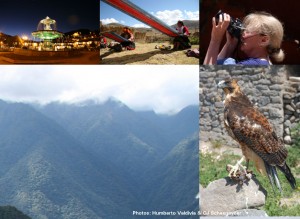 As such, we are able to avail ourselves of a comprehensive knowledge bank…. and so we did…. We began our trip with Socrates…. guide in Cuzco, Machu Picchu… the guide's expertise was unparalleled. We felt that we had experienced an entire semester studying Inca culture. The remainder of our guides provided excellent input and service.
During our trip, all accommodations were comfortable, well-staffed and extremely cordial. The Hotel Sonesta Posada Del Puente in Arequipa was a treasure in every respect. In fact, we commented many times on the attention to detail and the smoothness of traveling as we did. We can recommend our trip without reservation and look forward to accessing services from your agency again in the future.
Most sincerely,
Drs. Irma and Howard Fiedler
Manhattan, New York