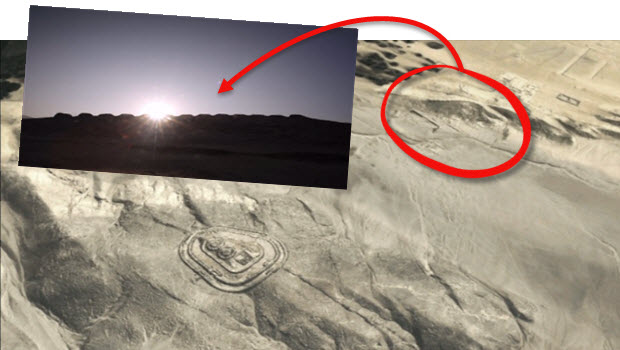 Peru's Chankillo moves closer to World Heritage List
Chankillo, the oldest known solar observatory in the Americas, is one step closer to inscription on UNESCO's World Heritage List.
UNESCO's director Mechtild Rössler sent a letter last week to Peru's Ambassador, Victor Ricardo Luna Mendoza, that "the Chankillo Solar Observatory and ceremonial center met all of the technical requirements outlined in the Operational Guidelines concerning completeness check of nominations to the World Heritage List."
Rössler also wrote that Chankillo's nomination had been passed to the International Council on Monuments and Sites (ICOMOS) to conduct an inspection of the sprawling archaeological complex, and further stressed that meeting all technical requirements does not necessarily mean Chankillo will make it onto the exclusive list of World Heritage Sites.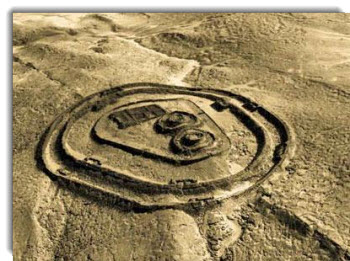 That said, an ICOMOS evaluation and inspection does put the ancient ruins on a promising path. And Peruvians in the know can tell you that Chankillo is clearly worthy of the World Heritage recognition.
About Chankillo
Located near the coast, a couple hours south of the city of Chimbote, Chankillo is an astronomical complex used between 2,200 and 2,500 years ago to observe solar movements. It is believed to be the oldest solar observatory in the Western Hemisphere.
In 2017, Peru underwent a sweeping restoration of the site, with the aim of incorporating it into the country's flourishing tourist industry — not to mention learning more about an archaeological location which still offers many unanswered questions.