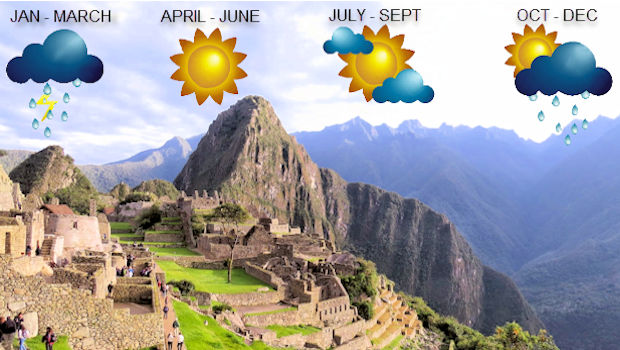 Inca Trail Weather Forecast System Gets Update
Peru's National Service for Meteorology and Hydrology (Senamhi) recently built six automatic meteorological stations in Machu Picchu and surrounding areas in the Inca Trail Network that can be monitored online. The new stations will be key in developing an Inca Trail weather forecast, updated on a daily basis.
What are automatic weather stations used for?
These stations will collect key weather information, including temperature, humidity, precipitation, and radiation. Since the information will be automatically collected every day, it will help not only to provide accurate, daily forecasts, but also to more precisely identify trends in the weather around the area.
When is the best time to visit Machu Picchu, according to the Inca Trail weather forecast?
Remember that, since it's in the hemisphere, Peru seasons are inverted from North America and Europe; summer is December-March and winter is June-September. However, given Peru's largely tropical climate, the summers are very rainy, so the winter months are actually the preferable time to visit, especially if you want to hike the Inca Trail.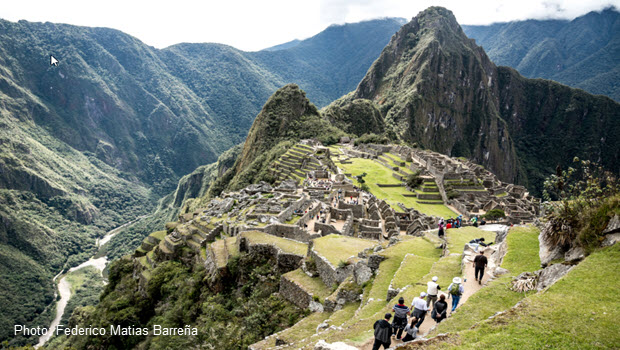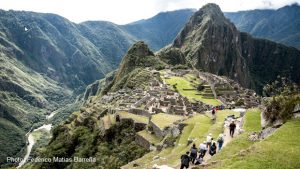 So if you're looking to visit Machu Picchu soon, know that Cusco weather in December may be a little rainy, but nothing that will prohibit you from making the pilgrimage to one of the modern wonders of the world.
The new climate forecast system focuses primarily on the day-to-day weather, but over time, it will develop an even clearer picture of weather trends than what already exists. You can examine the new weather tool — both in Machu Picchu and all over Peru — at the link here.
📌 For more information about best tourist seasons for visiting the country, check out this article on weather and which is the
best month to visit Peru
.