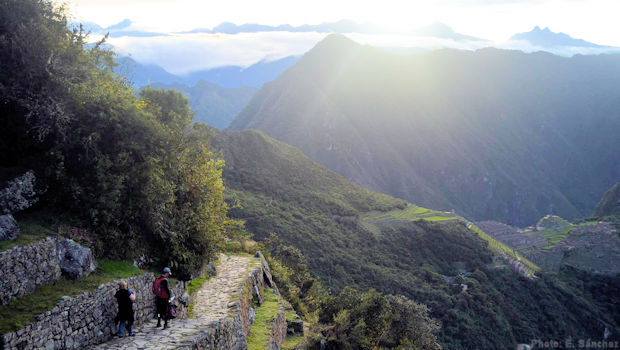 Peru Seeks International Certification For Inca Trail
Built more than 500 years ago to facilitate travel around the capital of the sprawling South American empire, the Inca Road System in Cusco (which includes the famous Inca Trail to Machu Picchu) is one of the region's greatest historical, archaeological, and touristic treasures. Now, with the backing of Peru's National Service for Natural Protected Areas (Sernanp), the network of trails hopes to be certified as a destination for sustainable tourism by international certifier TourCert.
Sustainable tourism — the idea that travelers should seek to interact meaningfully and make a positive impact on the communities and environments they visit — has grown in popularity over recent years. In places like the Inca Trail and Machu Picchu, it is seen as especially important, given the centrality of indigenous communities and ancient infrastructure and the high volume of tourists visiting with adventure tour operators.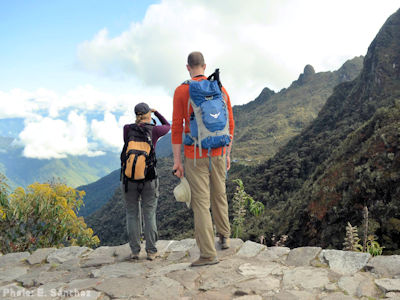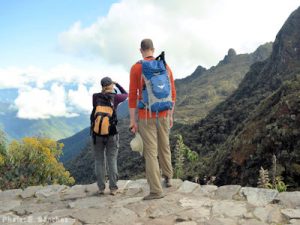 This certification would not only boost the Inca Road System's profile as a tourist destination, but also strengthen its reputation as a site where travelers must make a responsible economic and environmental impact, in turn helping local stakeholders bolster the infrastructure for continued tourism.
TourCert, a German nonprofit organization dedicated to the proliferation of responsible tourism, will first perform a general evaluation of the site's performance in sustainability according to its global criteria. The certifier will also hold workshops with local staff and stakeholders on the benefits and the importance of sustainability, and how the certification can help to continue developing the tourism sector.
For tourists thinking of traveling to Peru, this certification would be great news! The Inca Trail and Machu Picchu are among the most awe-inspiring tourist destinations in the entire world, and this certification could ensure that the local communities are impacted positively by travelers and that the magnificent destination maintains its majesty and wonder for years and years to come.
Inca Road System
The Inca Trail to Machu Picchu is one small part of the Qhapaq Ñan road network, which formed the backbone of the Inca Empire's political and economic power. The entire network spanned nearly 14,300 miles (23,000 kilometers) in length, making it more expansive than that of the Roman Empire.
Inca Trail Map and Altitude Chart