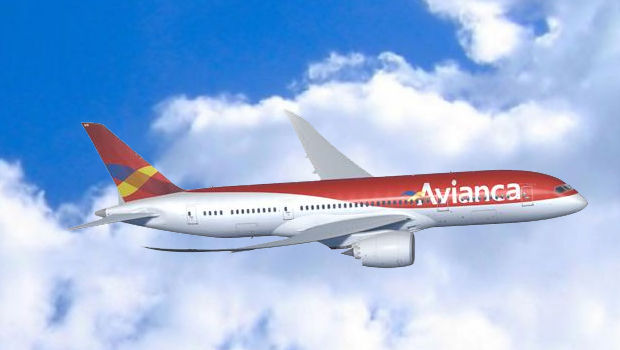 Avianca to equalize Peruvian fares to Cusco and other domestic routes
AVIANCA Airline says that starting Monday it will make its Super Promo and Econo rates for domestic routes available again to foreign tourists after nearly a decade of making them pay more than Peruvians.
The decision comes a little more than a month after LATAM Airline announced it was dropping a similar discriminatory fare policy.
Avianca said in an email to travel agencies that its fare restriction will still apply to foreign/non-resident passengers with tickets issued before February 5, 2018.

UPDATE: AVIANCA and LATAM have since clarified their policies. The higher rates for foreign travelers have NOT disappeared for tickets purchased on-line. Economy coach fares are available to foreign tourists when booked through an IATA Peruvian travel agency — not directly on-line.
It was in 2008 that LATAM, then known as LAN, implemented its Peruvian Residents ONLY policy, barring foreign tourists from purchasing coach tickets at the normal base fares. AVIANCA followed suit soon after.
Both airlines faced ever-increasing competition from other airlines that did not make foreign tourists pay more to fly from Lima to Cusco and other destinations.